Oculus announces the Quest 2 with higher resolution displays and 90Hz support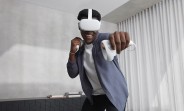 The standalone Oculus Quest headset just got a successor with improvements all around. It's more powerful, has better ergonomics, 50% more pixels on each display and supports 90Hz refresh rate.

The device is built on Qualcomm's brand new Snapdragon XR2 platform paired with 6GB of RAM. The displays now offer 1832 x 1920px resolution per eye, which is around 50% more pixels than the original quest. Oculus doesn't say if the displays are OLED or LCD but we assume it's the latter. More importantly, 90Hz refresh rate is also supported within the menus and soon gaming titles supporting 90fps will appear too.
And in case you are looking for a high-powered PC VR experience, the Quest 2 can do that as well with the additional Quest Link accessory, which is said to be compatible with a wide range of cables. With all that horsepower from your PC, games at 90fps should be a non-issue.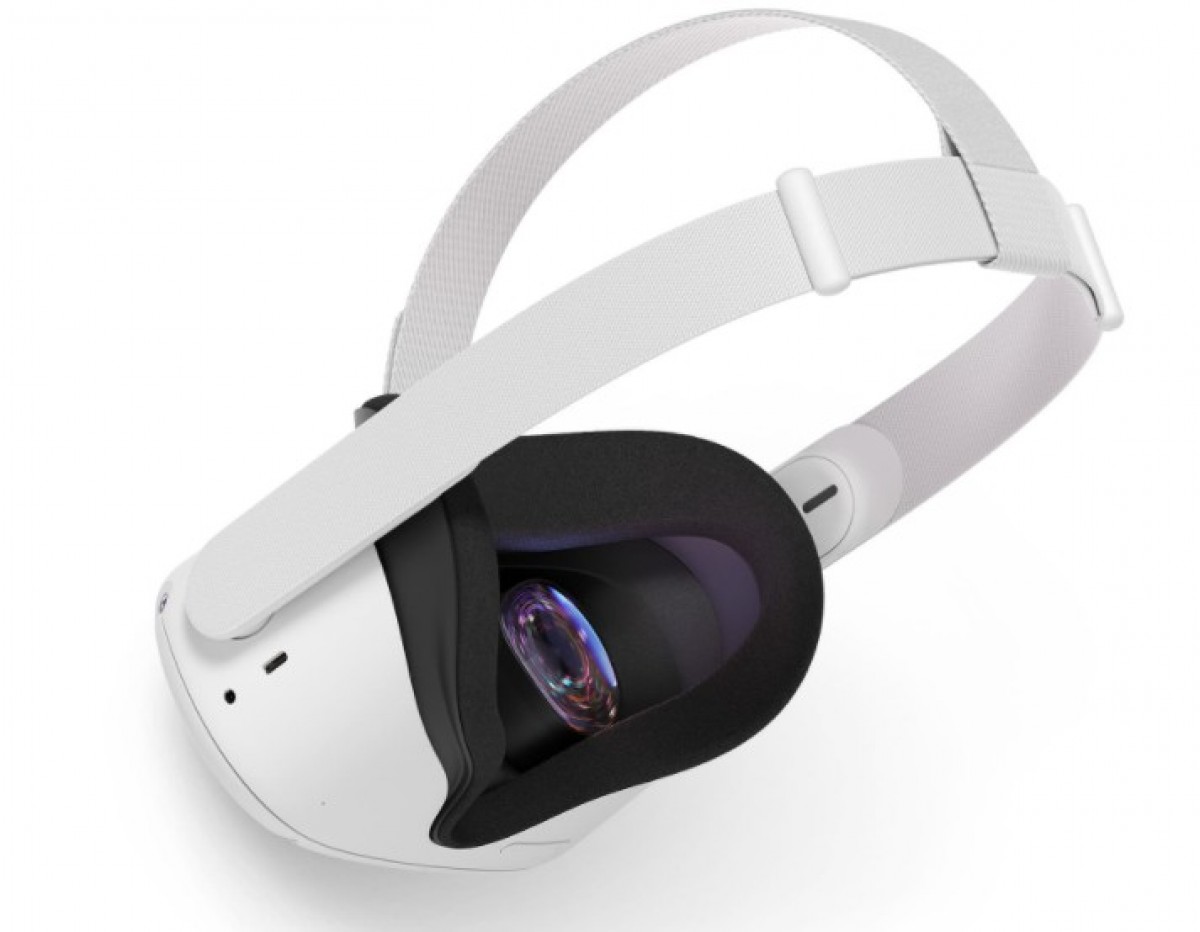 Of course, the headset's main advantage is that it can be a standalone VR headset so Oculus has made some improvements in this regard as well, building on the Oculus Insight tracking system. No specifics have been given here though but the improved processing power from Qualcomm's Snapdragon XR2 platform probably helps.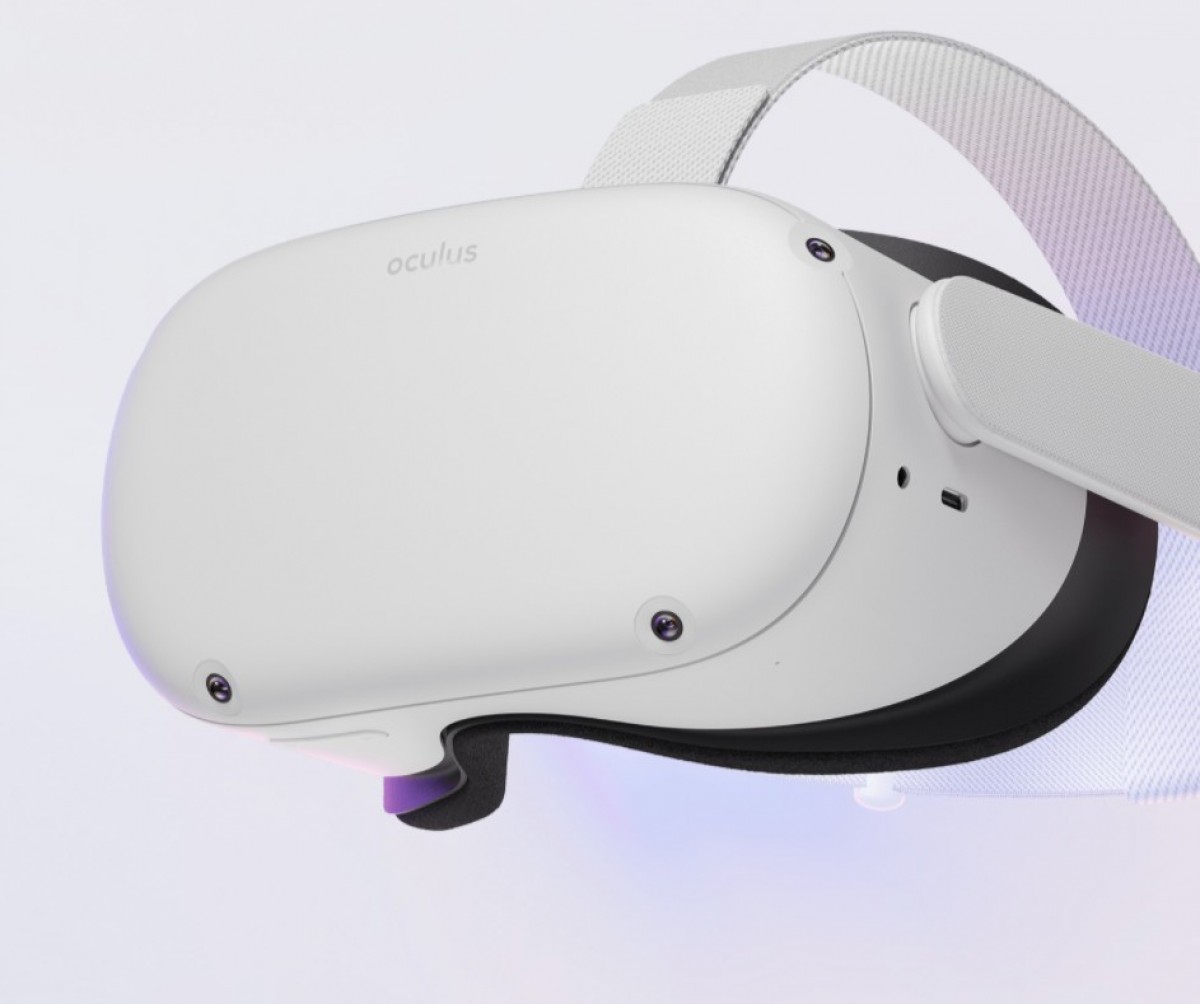 Ergonomics are now even better with over 10% less weight and adjustable IPD (interpupillary distance). Support for additional accessories for added comfort is also at hand.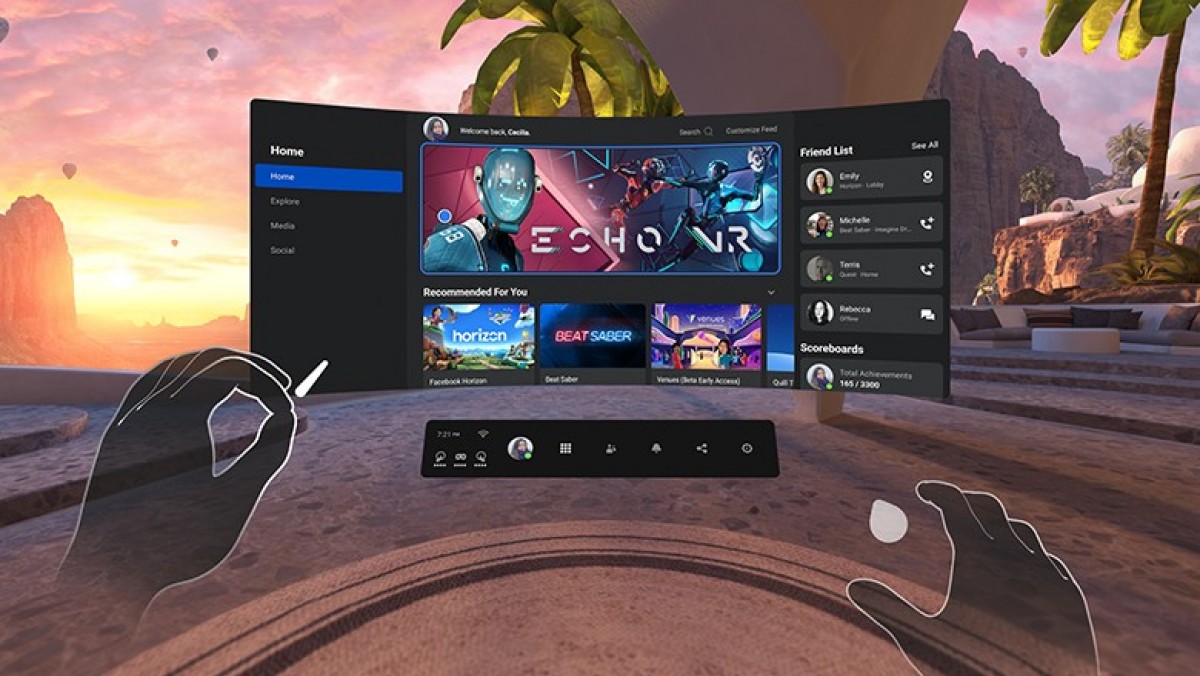 Pre-orders are now open and start at $299, which is $100 less than the original Quest. The actual shipment of the product starts on October 13.
?
That's just silly. Facebook is regulated, exposed to lawsuits if it missteps and it basically wants to sell you stuff to make an even greater profit. If anything, I'd worry much more about buying a Chinese connected device, since they...
?
You could walk into an adult store and some passerbys might see you, but Facebook (/Google/Amazon) is the one that follows you in, takes notes, then continues following and note-taking until you go to sleep in the evening. In the morning Facebook (e...
ADVERTISEMENTS