Oculus has announced that pre-orders for its Rift virtual reality headset will go live starting Wednesday (January 6) at 8am Pacific Time. This comes just days after the company said that the device will be up for pre-orders "very soon."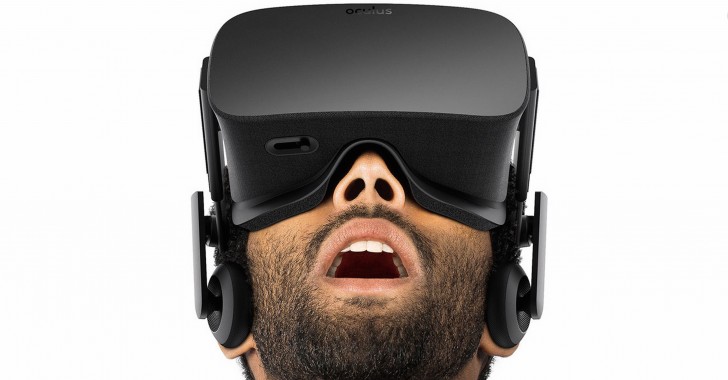 Oculus, however, didn't reveal the price of the headset. Also, everything you need to know to order the device will only be shared when pre-orders go live, the company said.
If you aren't already aware, the Rift will come bundled with Lucky's Tale by Playful, and those pre-ordering the headset will also receive CCP's EVE: Valkyrie for free.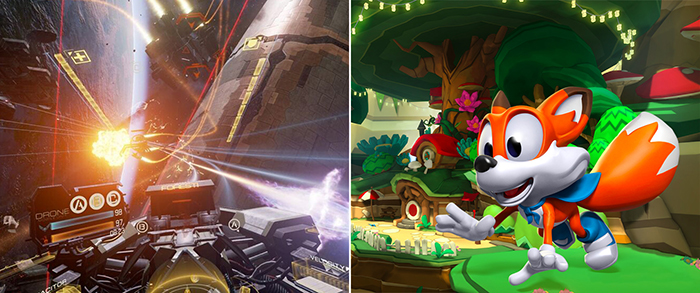 Finaly, it was also revealed that Oculus founder Palmer Luckey will be doing a Reddit AMA this Wednesday at 6pm Pacific Time. So, be prepared with your questions in case you have any.
D
Yeah, I know. I made a presentation about VR yesterday :P. But I thought that laziness played a role there, but obviously that's not the case.
D
They would be silly not to support it... The commercial VR industry will boom soonish, not yet, but soonish.
D
Well, that makes sense. I thought Nvidia decided not to support it.