Oculus Touch controller arrives on December 6 for $199, alongside $49 Oculus Earphones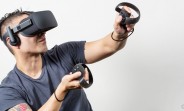 The delayed Oculus Touch controllers for the Oculus Rift VR headset have finally received an official price and release date today. The Oculus Touch will cost $199. You'll be able to pre-order starting on October 10, but shipping will only start on December 6.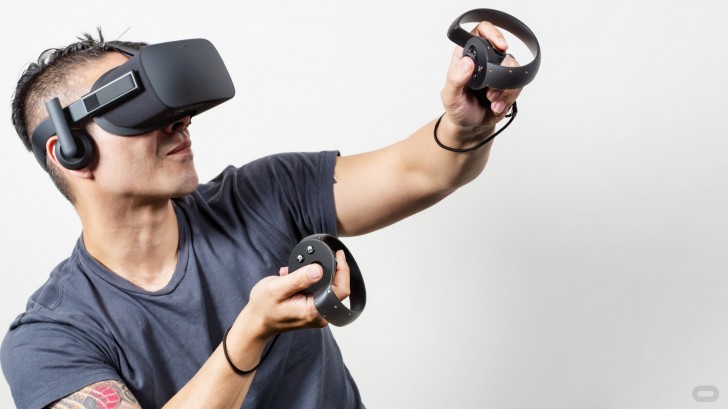 Those exact same dates (for pre-orders and release) apply to the newly-announced Oculus Earphones too. These are in-ear headphones that you can purchase separately in order to use with your Oculus Rift. They will cost $49 and Oculus CEO Brendan Iribe thinks they're among the highest-end earphones in the world. They have advanced noise isolation and drivers optimized for VR, whatever that may mean.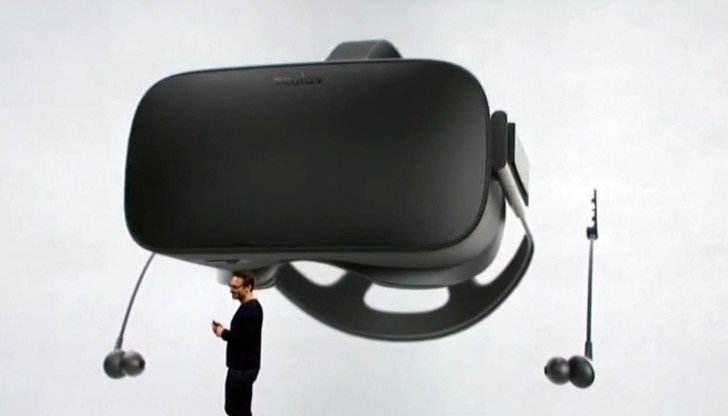 If you add up the price of the Oculus Touch to that of the Rift itself, you essentially arrive at the exact amount that HTC is charging for its Vive VR headset with its wand controllers, namely $799. So that's some head to head competition right there for you.
The Touch consists of two controllers, one for each of your hands. Each of them comes with a second motion sensor enabling room-scale tracking, similar to the HTC Vive again. These sensors will be sold separately too, for $79 a pop. The Touch lets you control your avatar's hand movements in VR - waving, punching, picking things up, finger gestures, it doesn't matter, they're all supported.
?
Everything sold separately.Typical marketing. Why cant they just bundle everything in one package?
ADVERTISEMENTS