Oculus has announced that the Touch controller for its Rift VR headset will be delayed. According to the company, the controller will now be shipping in the second half of 2016 - it was earlier scheduled to be shipped in H1.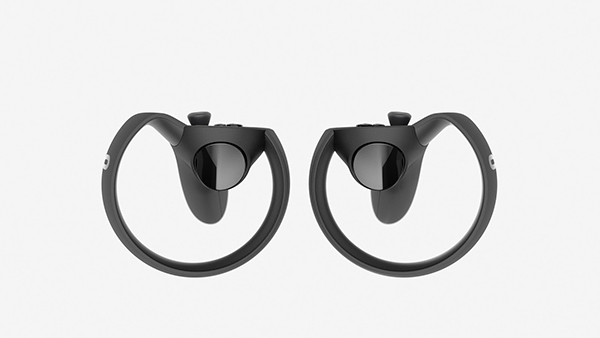 "On the path to perfecting Touch, we've decided that we need more time before release," the company said in a blog post. "On Touch hardware, we've made significant advances in ergonomics, and we're implementing many changes that make Touch even more comfortable, reliable, and natural. We're also implementing changes that improve hand pose recognition."
Pre-orders for the controller will open a few months prior to launch. Meanwhile, the headset Rift remains on schedule, meaning it'll ship sometime in Q1 this year, with pre-orders launching "very soon," Oculus said.
D
Yeah, I was just pointing out that this controller (Oculus Touch) is just not that practical, at least not compared to Kinect. I was talking about the control part of the VR.
V
with this tools , VR will become more reality for gaming
There is a huge difference between motion control and Virtual Reality....