Oculus warns Gear VR users against using the headset with Samsung Galaxy Note7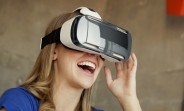 If you own the Samsung Galaxy Note7-compatible Gear VR, you should refrain from using the headset with the smartphone until you get the latter replaced. That's what Oculus - whose technology powers the VR headset- is saying.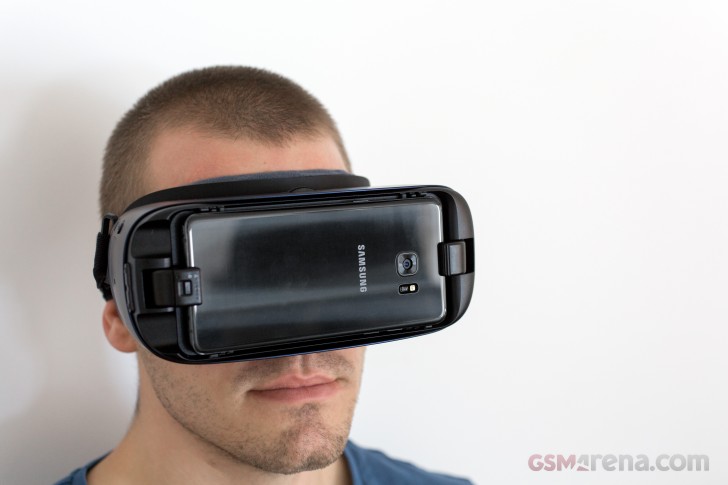 "Samsung has issued a product exchange program for all Note7 devices due to battery issues," Oculus says on its official website. "Donít use your Note7 with Gear VR until you get your replacement." The company has also sent an email (presumably to all Gear VR users) with the same warning.
There's, however, no word on the potential risk involved, but given that the email says "your safety is our number one priority," we can't help but speculate that using the devices together could also cause the Samsung Galaxy Note7 to explode.
D
Vr also heats the battery alot.i am using a Vr and i know that.my batteries give warning of high battery temp so thats not true ok.it heats both cpu and battery so dont use note 7 with vr for now until you are sure your note 7 battery is not faulty o...
D
I would advise peoples to return their note 7 and wait for a fixed version from samsung.prevention is better than cure.for those who dont like note 7 after this incidence might want lg V20.looks awesome.sounds awesome and clicks awesome