Initially geared towards Android enthusiasts and tinkerers, the OnePlus One definitely managed to find its way in the right hands and has become a legendary favorite of the dev community. Its successor – the OnePlus 2 has also retained a special place in the hearts of the modding community, but many loyal fans have found one vital piece of the puzzle missing – Cyanogen.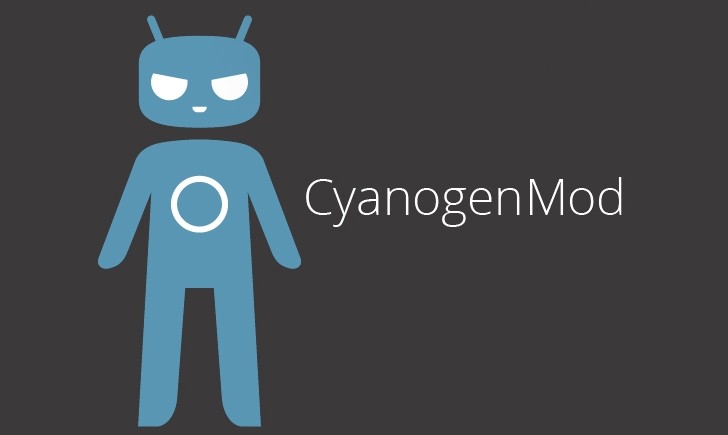 Well, this might soon change, as the OnePlus 2 can now be spotted on the CyanogenMod official Git repository. And while, some eager XDA developers have already delivered their ambitious ports of the OS for the OnePlus 2, this is a whole other cup of tea. At least in theory, any future builds that come out of this repository will benefit from the community's support and quality control. Yes, it might be an open-source port, self-driven by its community, but support and a proper workflow are still present for the user's benefit.
If you don't know the backstory, a pretty quick version would be the following: The OnePlus One originally launched with Cyanogen – an ambitious AOSP ROM, supported by an active community, but was later involved in a series of calamities that led to an end for official support by Cyanogen Inc. Since then, OnePlus has been using its own Oxygen OS platform, but eager developers have persisted in their efforts to often singlehandedly port CyanogenMod on to OnePlus handsets.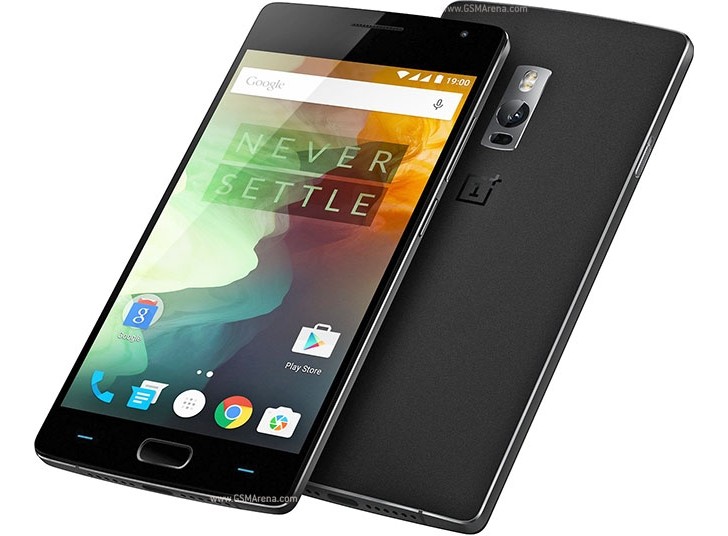 Last, but definitely not least, it is worth noting that the aforementioned repository already features not one, but two separate branches of CyanogenMod. One is 12.2 and is thus based on Android 5.1.1, while the other one uses the latest CM 13, or Android 6.0 Marshmallow code base. So, if and when actual builds start coming in, chances are that OnePlus 2 users will be treated to Google's latest and greatest mobile OS core, with all the CyanogenMod bells and whistles on top.
A
I want cyanogen in my oneplus 2..!! Cyanogen in oneplus one is awesome..!! I want the same..!! What do I have to do..?
P
plz some how get the cyanogenmod on the new one plus two!!!
S
Will we be receiving an official CM13 update for one plus one?
ADVERTISEMENTS