Nearly a week after it started rolling out globally, the enhanced Google Maps offline mode is now available to users in India. The feature is currently only available on Android, although the company says iOS support is "coming soon."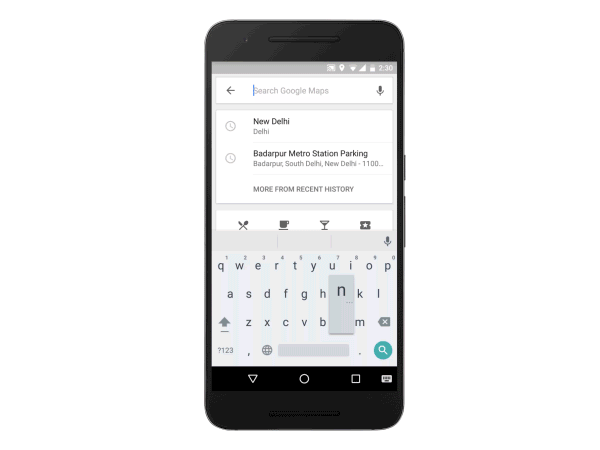 "From today, Google Maps can help you find directions and get where youíre going, even when you donít have an Internet connection with the launch of new offline functions in Google Maps," the company said in a blog post.
Google Maps' offline mode allows users to get turn-by-turn driving directions, search for specific destinations, as well find useful information about places, even when they donít have an internet connection. The feature was previewed during Google I/O back in May this year.
D
I've got it in uk bcos i have vivo x5pro and it is (china) app store pushed update for me.. not it is second update I already have offline gmaps week ago..
?
Ye google seems to be expanding its traffic data. Istanbul recently received traffic info and I've noticed it's expanding to other big cities around the world.
D
Also, since last night I can see traffic report for Tehran, Iran. Which is interestingly not available in Web view Also it's worth noting that I use a GS3, running a 5.1.1 custom ROM, and have modified it to have google now in Iran (which i...