In the latest Pixel 4 XL leak, we have official renders of the device in the new "Oh So Orange" colorway. The orange shade is subtle and has hints of pink which appears more muted than previous encounters of the device. The new render also shows the side profile of the orange Pixel 4 XL which features a black colored frame and light pink power button.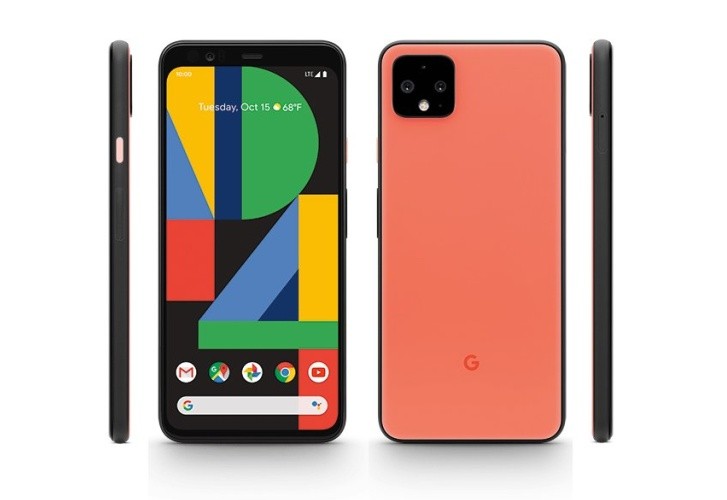 Previously the orange Pixel 4 was spotted on a billboard ad in New York. Just yesterday, two other Pixel 4 and 4 XL renders showed us the Just Black and Clearly White versions which are the other two colors expected at launch.
The official announcement for the Pixel 4 series is scheduled for October 15 but with all the leaks recently there's hardly any room for surprises.
Source (private Twitter account)
still ugly
s
that is not the only color you are forced to buy ... lmao
ADVERTISEMENTS