OmniVison might not be a household brand name, but chances are you might have used a device equipped with one of its 8MP sensors at one time or another, it is a popular selfie shooter choice. The company is also behind the camera equipment used in Google's spatial mapping project Tango, so the expertise is definitely there.

The manufacturer's latest addition to the sensor lineup is the OV13870, as already mentioned a 13MP sensor. This might not sound all that impressive in terms of resolution, but the reality is that on mobile, manufacturers have started focusing a lot more on expanding the size of sensor pixels to improve overall quality and OmniVision is following to the trend.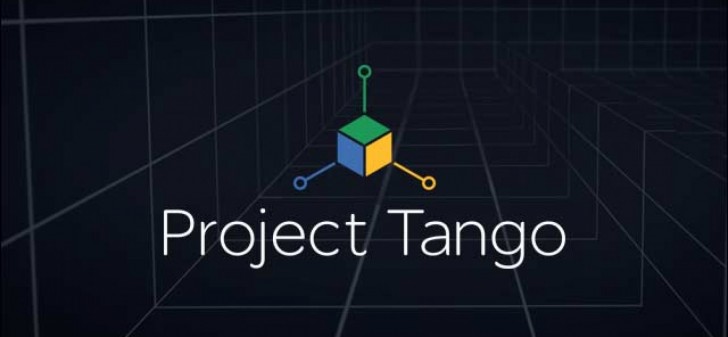 The OV13870 has a new 1.25-micron PureCel®Plus-S pixel architecture. It is said to deliver best-in-class performance with major improvements to low-light photography and reduction is crosstalk. All this is packaged within a relatively small module, maintaining an optical format of 1/2.6-inches and a total height of 5.2mm, ideal for thin smartphones. It also has dual camera compatibility, which is perfect for use in multiple aperture setups like the one on the LG G5 for example.
On the specs side of things, the OV13870 can capture 13MP still at a rate of 45 fps and is also capable of ultra-high resolution 4K2K video at 60 FPS, 1080p full high definition (HD) at 240 FPS, or 720p HD at 300 FPS with binning and cropping.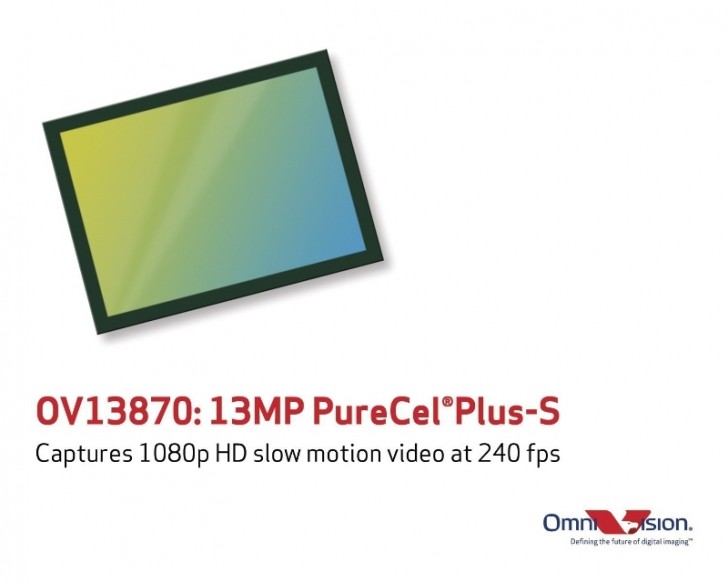 OmniVision says the OV13870 is currently available for sampling and should enter mass production in Q2 2016.
Y
The only problem with small sensor is small optics. The smaller the hole, the less light goes through. So no matter how much you improve the sensor, you won't get more light reaching it. At some point they'll have to enlarge the sensor itself.
D
2k*4k video at 60 fps !!!!!!!!!!!!!!! 720p 300 fps !!!!!!!!!!!!!!!
?
Well this is a website for phones so maybe a Sony forum would be better for you
ADVERTISEMENTS