OmniVision has a new 1.55-Micron sensor to power high-end smartphone cameras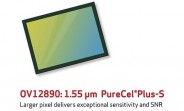 OmniVison has become a household brand name when it comes to sensors and chances are you have used a device equipped with one of its sensors. The new Motorola Moto G 4 Plus, for instance, utilizes the company's 1/2.4-inch OV16860 16MP sensor with some impressive results, but it should pale in comparison with the new OV12890.

It is a 1/2.4-inch type 12MP sensor, which fits into a 10 x 10 x 6 mm camera module, making it ideal for use in new high-end smartphone offers. The sensor is capable of capturing 12MP stills at a rate of 45 fps, as well as 1080p video at up to 240 fps and 4K video at 60 fps. It also comes with on-sensor phase detection as well as built-in HDR capabilities.
In the announcement, James Liu, senior technical marketing manager at OmniVision also shared some of the thinking and market observation that went into creating the OV12890:
As cameras for premium smartphones continue to improve, we see the resolution race slowing down and increasing emphasis placed on pixel performance and image sensor size as key to ever-higher quality mobile images and video,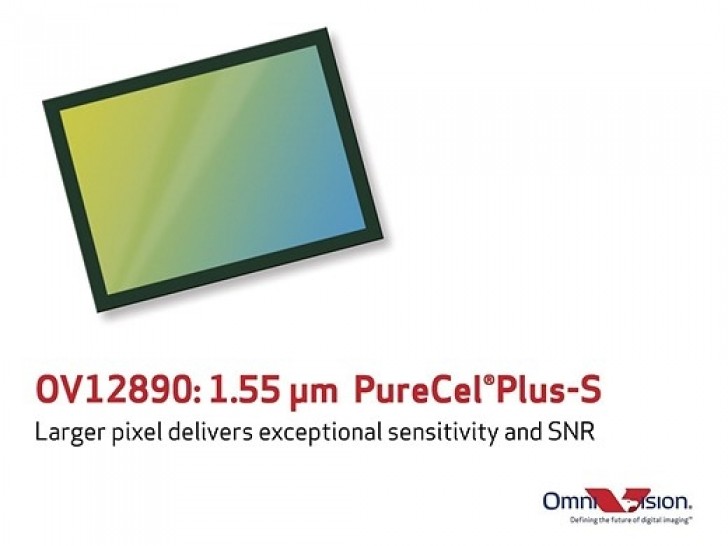 This is truly a valid point to make and it is a fact that with its improved sensitivity and signal-to-noise ratio compared to previous generations, as well as 12-bit architecture for faster readout speeds, the OV12890, like many other popular mobile sensors today, prove that quality is more than just resolution. OmniVison definitely has the right idea and will hopefully continue to push mobile photography innovations.
D
I agree . Number dont lie .
D
alright lets break down the english language, i started my first comment talking about the main camera, his/her reply is "actually almost every lousy 2mp FRONT FACING camera is from omnivision" he or she uses the word >actually< as if to bri...
?
hence, why he said front facing camera