OmniVision has officially launched its smallest full HD camera chip sensor, designed exclusively for front facing camera applications in smartphones, tablets and ultrabooks.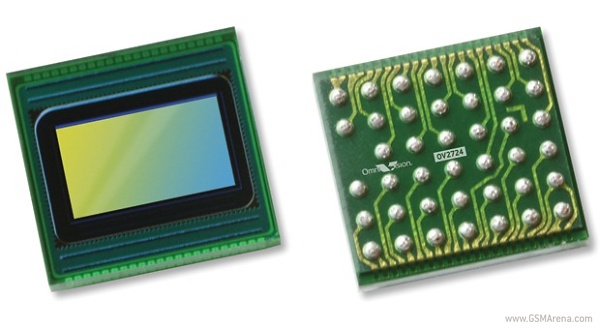 The OV2724 chip is capable of delivering frame rates of 1080p/60 HD video with high sensitivity and dynamic range. The latest innovation can fit inside a 5 x 5 x 3.5mm module and is ideal for front facing camera duty.
OmniVision OV2724 chip is built on 1.34-micron OmniBSI-2 pixel architecture and the advanced design captures a 1080 HD video at 60fps with high dynamic range and low-light performance. The OmniVision's imaging technology reduces the image contamination, such as fixed pattern noise and smearing.
The OV2724 has a dual-lane MIPI interface and will be available in chip scale package and reconstructed wafer formats. The sensor is expected to enter mass production in Q3 of 2013.
s
i tink u must buy the IPHONE 4s which is briliant cell
a
I think u should bye an iphone 5 if u want the newest but if want buy a strong phone that is iiiipphhhooonnneee 4s.and u can wait for 5s or 6
A
better change your plan of buying iphone... HTC, Samsung, Sony, LG etc... all are better then iphone... after using iphone from 3 years, I must say iphone sucks..
ADVERTISEMENTS