Looks like HTC is very bullish on the camera of its next flagship smartphone - most likely to be called the One M10. The Taiwanese company has said that the device will offer "a very, very compelling camera experience."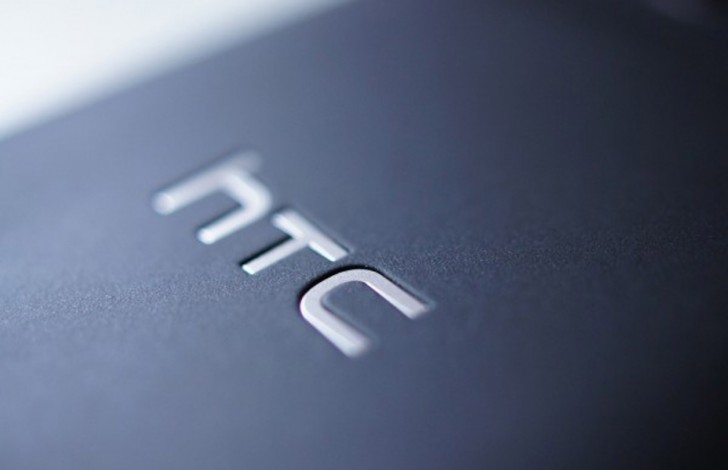 "We can confidently say that HTC will have a very, very compelling camera experience," Chief Financial Officer Chialin Chang said in an interview at MWC 2016. "We're making this comment after we've seen what's going on in the market -" he was, obviously, referring to Samsung's and LG's latest offerings.
The One M10 is rumored to feature a 12MP UltraPixel rear camera with phase detection and laser autofocus as well as optical image stabilization, and a 5MP UltraPixel front shooter. In case you aren't already aware, an UltraPixel camera has bigger pixels, which let in more light to provide comparatively higher quality imaging experience even in low-light.
D
Insightful Post! HTC DESIRE 501 3G 8GB:https://dubaivfm.com/product/htc-desire-501-3g-8gb-black.html
?
Yeah, my phone was a bad unit. When I was thinking about buying it, I read about the camera lenses having some kind of " protective coating" which would quickly wear off and then those hairline-scratches would soon appear and those being fixable with...
D
When lens is scratch then it's there for ever... You can not restore it no matter what. I don't know if you got a defective unit or not, but mine and my wife's produce stunning photos, overall better than iPhone 6. True it's not as detailed as...
ADVERTISEMENTS