Sony invited us for a one on one interview and we jumped at the chance to ask them questions about the Xperia X, Sony's other phones and the company's strategy in general.
Will the Xperia X Performance be available in Europe? What about its performance? What about Xperia Z5 Premium's 4K display?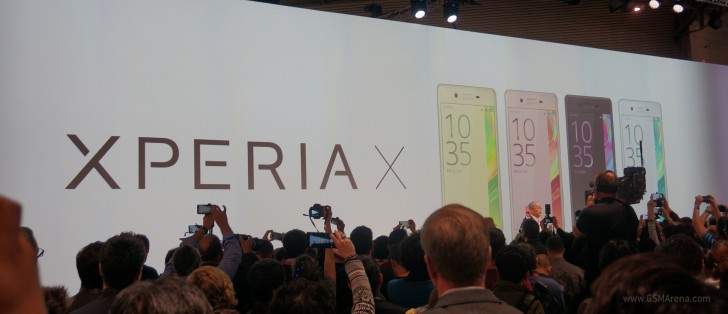 The answers to those questions and more can be found here in our full intervew.
?
It's great to know that you guys asked them why other manufacturers sometimes achieve better image quality by using Sony IMX sensors than Sony itself does. Because to be honest, it's just so frustrating why such happens.
i
every phone has it's advantages and disadvantages sony - ps4 dual shock controller support, ldac high resolution (3 times bitrate of standard bluetooth) wireless, using cec compatible mhl adaptor use tv or home cinema amp to control the phone, b...
D
Sony is the simply best