OneDrive adds Pokemon tag to automatically sort your Pokemon GO screenshots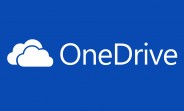 Pokémon GO might not be available on the Windows platform, but that hasn't stopped Microsoft from trying to be part of the fun everyone else seems to be having.

One addition to OneDrive is the option to sort your screenshots with the Pokémon tag. When your mobile screenshots from iOS or Android get backed up to your OneDrive account, the service can automatically detect them and even recognize the particular Pokémon in them, and tag them so they are easy to find. You can also type the name of a Pokémon to find images with that particular Pokémon in them.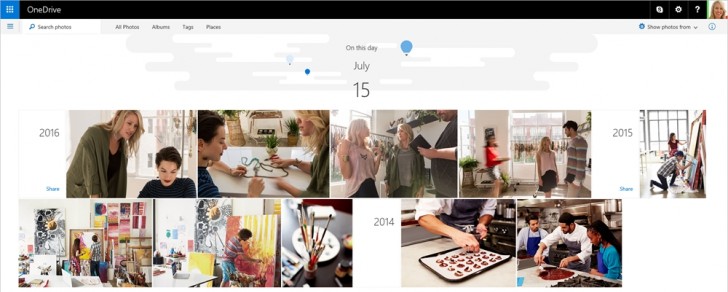 Other than that, OneDrive will now also recognize multiple photos taken quickly in a particular location and sort them together in an automatic album. There is also a new 'On this day' feature that shows photos taken on that day in your All Photos view. You can also search for photos by typing things such as "cat" or "sunset", or the name of a location, or even emoji.
The changes are available across all the OneDrive apps and the web.
?
Compared to other mobiles, Lumia come at a cheap price...
D
lol, Microsoft builds budget oriented laptops? are u sane? look at their product line: Surface, XBox, Lumia, Ultrabooks, Windows; does any one of them have 'cheap' tags embedded in them? HELL NOOO... If u are forgotten, MS is one of the two mo...