OneDrive one-ups Google Photos with Samsung Motion Photo and 8K video support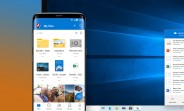 Microsoft just updated OneDrive adding playback support for Samsung Motion Photo and 8K video from the Galaxy S20, S21 and Note20 series.
Up until now OneDrive could store the files, but not play them back. In the case of Samsung's Motion Photo, which adds a couple of seconds of video and sound to a still shot, OneDrive will only show the still image. OneDrive now supports up to 250GB files, which works nicely for those large 8K videos. The app also features a new home screen layout with quick access to recent and offline files and a new "On This Day" with photos taken on this day years ago.
Google Photos doesn't support playback for Motion Photos, which gives OneDrive the upper hand here.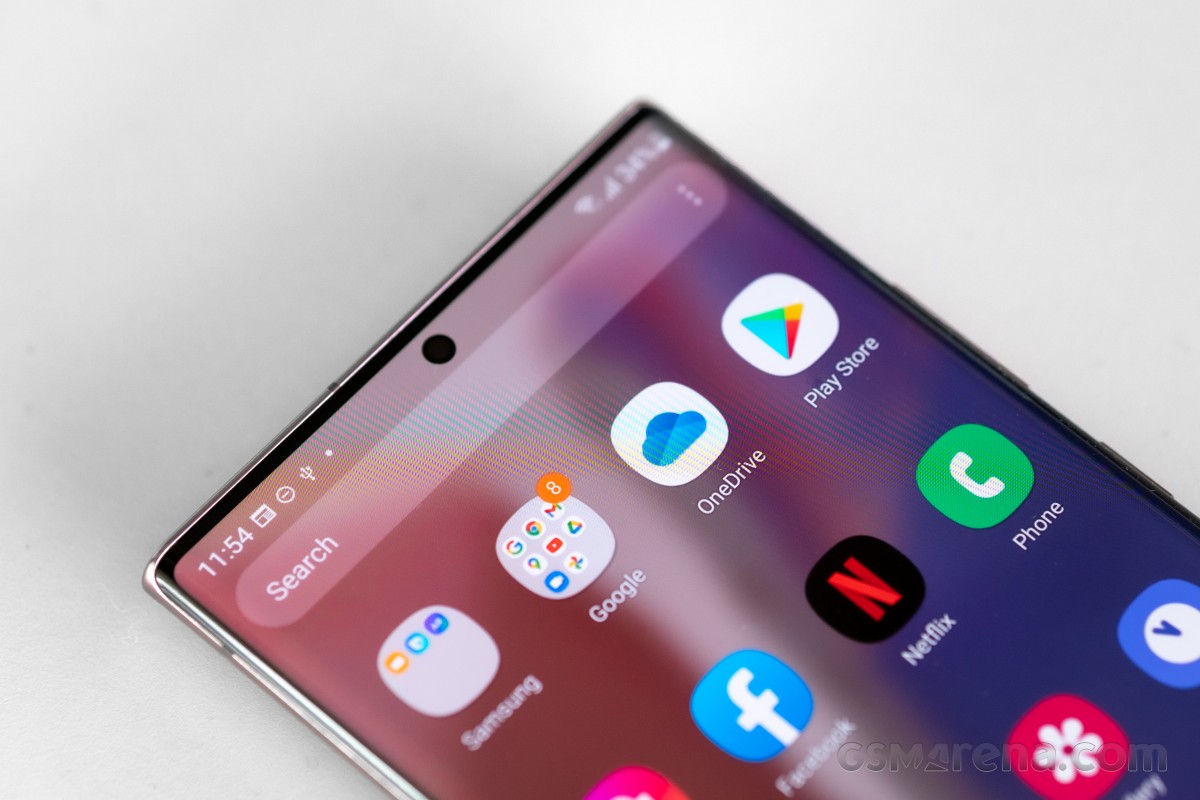 Samsung and Microsoft have had a good partnership for years now. Samsung preloads Microsoft apps to its Galaxy phones, Microsoft chose Samsung to preview is xCloud cloud gaming service, the YourPhone app launches many of its features on Samsung phones first.
S
You need to save photos as jpeg to upload to Google photos with motion. I've found it doesn't work in HEIC format
j
Can you explain how you are doing this? Because this was something that worked but updates broke it and now everyone is left with only stills.
ADVERTISEMENTS