While being an interesting exercise in making high-end smartphones more affordable, the OnePlus One has had its fair share of issues this year - most of them having to do with how hard it's been to get your hands on one.
Regardless, OnePlus the company is growing and apparently it's already planned its next release. This will be the OnePlus 2, and it should be out either in the second or the third quarter of 2015.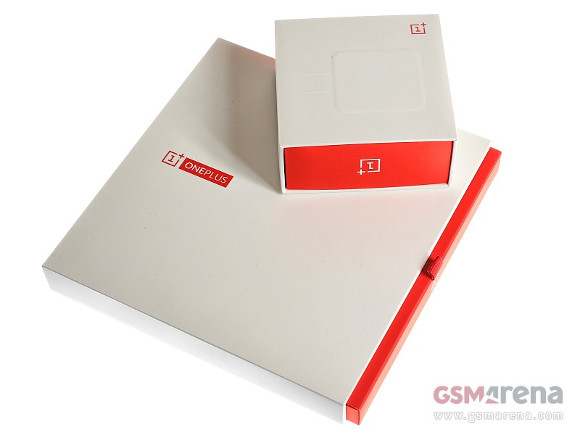 So we're talking a rough time frame spanning from April to September. The information comes straight from company execs who did an AMA (Ask Me Anything) session over on Reddit today.
Furthermore, OnePlus is seriously thinking about the possibility of making a smaller device. The message for people who have asked them for just such a thing is: "we hear you". It's unclear however if the OnePlus 2 may be smaller than its predecessor, or if the company will launch a different handset alongside it, in order to appeal to the phablet-hating crowd.
Interestingly though, the much-hated invite system will probably be used for the OnePlus 2 as well, at least at the beginning, for a short period of time - after that we should see pre-orders getting under way (hopefully faster than this year).
D
SIR / MISS: How do i get an invite for this phone?
H
Can you order one now straight or do you have to find someone who has one and have them refer you or do you still go through a lottery process to order one? Not sure what is happening? I just want to know? I wanted one badly when it firs...
ADVERTISEMENTS