If you are a OnePlus fan in the US and are looking for a deal on one of their smartphones, you'll be glad to know that the OnePlus 2 is currently going for $240 in the country. eBay seller cell-force is offering the phone at that rate.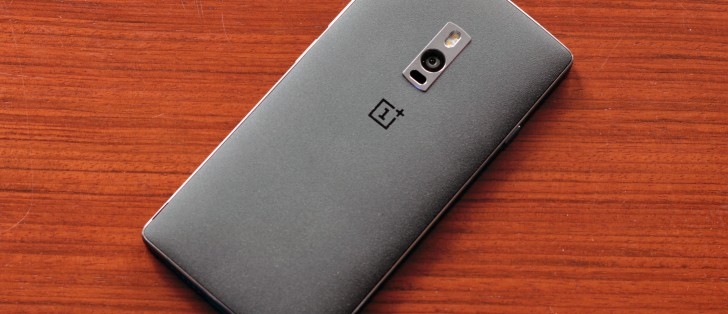 For comparison, OnePlus is officially selling the phone for $299 in the US, and third-party retailers like Amazon has also have it listed for upwards of $290.
The unit on offer is an unlocked, 64GB one with model number A2005, meaning it's compatible with GSM carriers like AT&T and T-Mobile. Although the deal runs through August 23, stock is limited, so those interested in availing it may have to act fast.
D
I'm on the same boat as you but I'm waiting for my Zuk Z2 to arrive (screw you OP2 you overheating/throttling ugly junk) by mail while I continue using my OPO. Speaking of, you're madd late to the party bruh this is what OPO users have been clamoring...
G
Currently using my old Oneplus One as an in between phone waiting for the Note 7 and it upgraded itself to 6.0.1 upon boot up, has probably fewer bugs than most Android phones and is running as good as day one. I'd be happy to use this as my daily dr...
?
Never Settle, except, for the bugs.