At long last, the eagerly-anticipated OnePlus 2 has stepped out of the shadows with a full set of specs. This new development comes only a few hours after we discovered that the handset will, in fact, be equipped with dual SIM support, which was the latest in a long line of puzzle pieces that the OnePlus team has been painstakingly feeding us over the past months. Just when we thought the tease would continue up until the announcement - set for July 27, Oppomart listed the OnePlus 2 on its website, leaving little mystery about its hardware. Or so it would appear.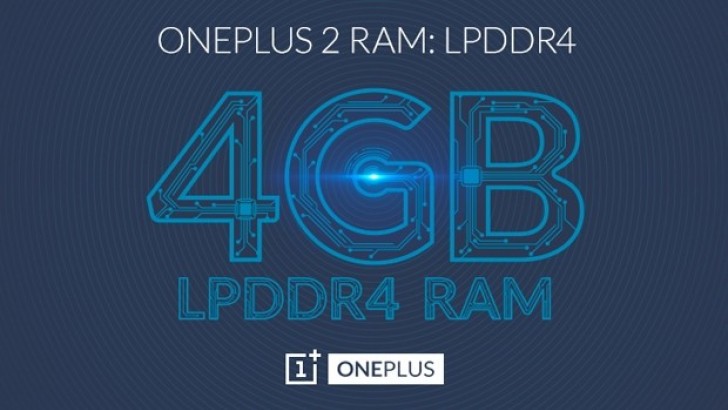 Without further ado, here is what the vendor states. The OnePlus 2 is bigger than its legendary predecessor and has a spacious 5.7-ich screen with a resolution of 1440 x 2560 pixels and 515 ppi. Underneath the hood is a Qualcomm Snapdragon 810 SoC, so our fears have indeed been confirmed. Needless to say, this chip now has an unshakable reputation for overheating and throttling, but the company ensures its fans that the revision 2.1 it is using has dealt with all the problems. We sincerely hope that this is true.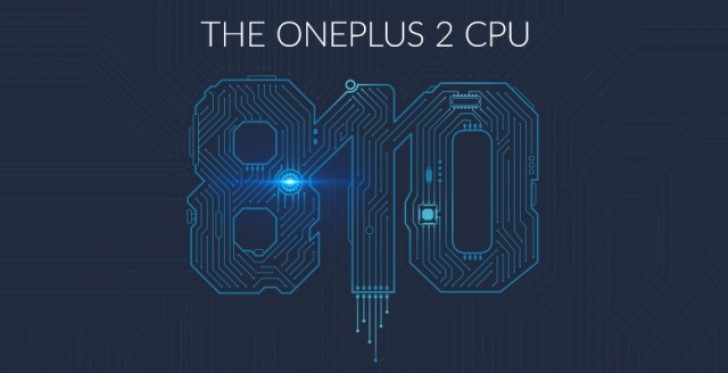 A lot of other previously rumored specs also appear to be confirmed, like the 16MP main camera with a Sony Exmor IMX 234 and the 5MP front-facing one. Others, however, seem to be debunked, like the speculation of 4GB of LPDDR4 RAM, which on oppomart.com is listed as 3GB. This is kind of odd, considering the 4GB info came from the company's forum in a pretty official way, even accompanied by a nice banner. Another disconcerting part from today's listing is the quoted single SIM support. Something is definitely off here, as the Dual SIM memo came from the company's CEO - Liu Zuohu himself, so, perhaps, Oppomart didn't exactly get its facts straight.
This puts yet another spin on the OnePlus 2 saga and, if nothing else, rekindles the mystery, at least to some extent. As far as other specs, if we choose to believe Oppomart, the handset should come with 16GB or 64GB of eMMC 5.0 storage and a non-removable 3300 mAh battery. No dimensions or weight are listed at this point. No mention of a fingerprint reader either, but there are two cited color options - white and black.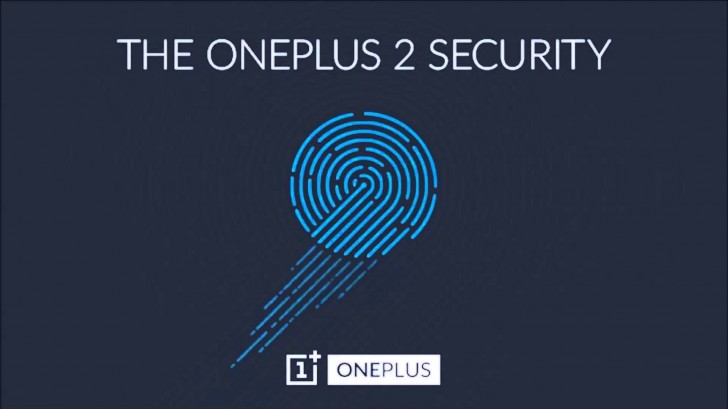 In yet another surprise development, Pete Lau, founder of OnePlus also mentioned that the OnePlus 2 will not be the company's only new phone for this year. He promised more info on the project shortly.
We will definitely keep an eye on the story and report back with any further development, but, for now, it seems the Oppomart listing should be taken with a grain of salt as they may be just after the publicity. Hopefully, we will come across other trustworthy info soon, or else we all face the long wait until July 27.
?
i doubt this will be as popular since it is almost $200 more than the one plus one. I think the reason people were ok with the drawbacks of the first model was b/c it was pretty affordable. now that the price has increased people will expect more q...
V
I have the OPO and love it. However its hard to pass the Meizu MX5 even after reading the OnePlus 2 specs.
?
if it comes with 5" then superb...
ADVERTISEMENTS