A couple of days ago OnePlus launched the second edition of its Photo Mania contest. We wrote in detail what you need to do to enter, and the prize is a mysterious involvement in a secret project for the launch of the hotly anticipated OnePlus 2.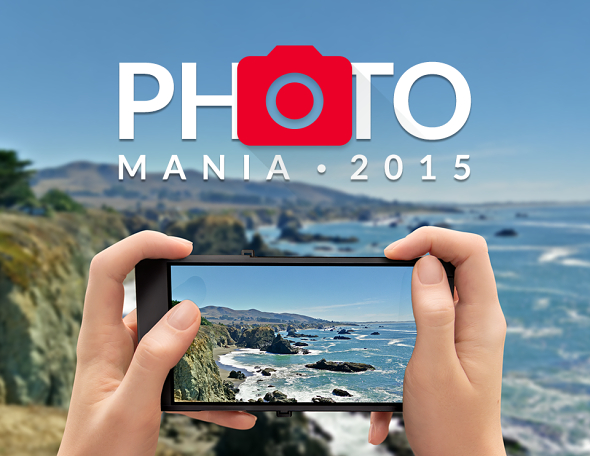 It is this OnePlus 2 that popped up on the company's Facebook page, promoting Photo Mania 2015. But before you get too excited, you should know that the pictured device is an "engineer test unit", so not much is really revealed. It's also a safe bet that it's a render of the test unit instead of an actual physical phone, though we don't doubt the existence of such.
Not much can be said about the upcoming OnePlus 2 on that image alone, except that it has a display and a camera and the latter is only by deduction, as we can only see the front. We can also assume that the small eyelets on either side of the screen won't be a feature of the smartphone's body, but are maybe a part of a case, which protects the test unit from prying eyes.
The contest deadline is June 15, but we'd be surprised if the OnePlus 2 launches immediately after. An announcement sometime in Q3 is a more likely outcome.
D
Then a lot will complain because it uses thr overheating SD810.
B
Has anyone actually used their in-house OS (Oxygen): any good?
a
OnePlus would have a great specs in OnePlus 2 is undoubtable.. I have 2 units of OnePlus one.. one with touchscreen issues waiting for CM12S 5.1 updates.. Really hope Oneplus can continue working with Cyanogen.. The UI is still the best i have seen i...