OnePlus seemingly can't let go of its past marketing ways. Last year the Chinese company introduced its first handset by drip feeding people information about it in a continuous teaser campaign that lasted for weeks, and now it's doing the exact same thing for the OnePlus 2. That said, this time around we get one teaser every few days about one specific feature of the upcoming phone.
So we've already found out that it will employ the Qualcomm Snapdragon 810 chipset, overheating issues be damned, and that it will be finally made official on July 27 through a VR presentation.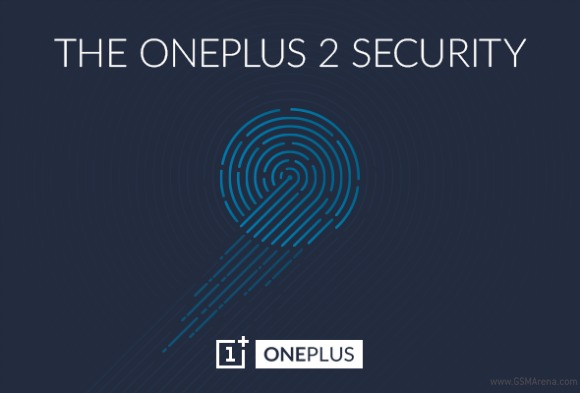 Now it's time to talk about security, it seems. The OnePlus 2 will sport a fingerprint sensor, something that's been featured more and more on high-end Android devices lately. So this isn't a big surprise, but nice to see nevertheless.
OnePlus promises that the part in its next flagship will be "one of the latest and most advanced fingerprint sensors out there". It also claims it will work faster than Apple's Touch ID, which is a bold statement to make.
The company also explains that last year while designing the One, it chose not to use a fingerprint scanner because the technology simply wasn't good enough at the time. Sensors were inaccurate and using one sometimes took more than simply entering a password.
Now though it's found a refined and "lightning quick" part, and it's going to use it in the OnePlus 2. This sensor will let you store up to five fingerprint profiles.
Thanks for the tip, mads!
?
Still stuck on that story? If you haven't been informed, they'll be using 810 v2 and they claim it to have a downclocked speed
?
Had the atrix. it was annoying to activate the sensor because like the S5. it was a swipe reader. -_- But for it's time. it was marvelous phone!
ADVERTISEMENTS