Last week OnePlus officially started its teaser campaign for its next flagship smartphone, which is due to be unveiled soon. Until that happens, though, the Chinese company has promised to reveal things about it bit by bit.
The first such revelation had to do with the Qualcomm Snapdragon 810 chipset used. And today we find out that the OnePlus 2 will apparently be the first high-end smartphone to use a USB Type-C port.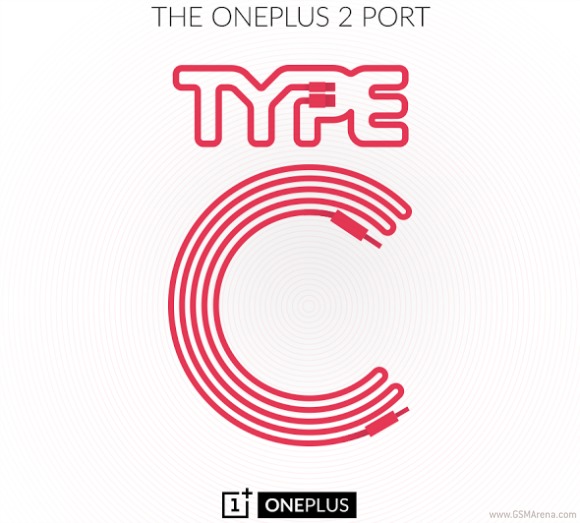 OnePlus says it wants "to lead the way in power connectivity", hence why it made this choice. You may know USB Type-C as the only port on the new 12" MacBook. It's also been used by Google on this year's Chromebook Pixel, and other computer makers are adopting it too.
Its main claim to fame is the fact that it's reversible, so it doesn't matter which side of the cable is up. That should remove a major pain point from previous USB connectors. USB Type-C is also small enough that it can be used on phones, so we expect it to be featured in many more handsets in the future.
Thanks for the tip, Vijay!
o
Nobody hated on iPhone's type C. Are you blind or just trying to bitch for no apparent reason?
?
if OnePlus using type C for new phone. I think this is good information for customer. They can forget Type B. it is cause inverse plug when you charging. I thin if Oneplus using Type C will become first brand using it. Samsung and LG also officially ...
S
Seems like you were born with a million Dollar in your pocket, or like you are a billionaire
ADVERTISEMENTS