Tomorrow, on August 11, the first people outside of China are going to be able to order a OnePlus 2. That's when OnePlus will release the first batch of invites for its latest smartphone. While it's unclear how big that batch will be, it is clear that quite a few people seem to want a OnePlus 2 - the invite request queue is now in the millions.
The Chinese startup has today published some sad news for fans of the OnePlus 2 who are located in the US and Canada. It turns out that due to production schedules, the phone will only start shipping to North American customers around 2-3 weeks after shipments to Europe commence.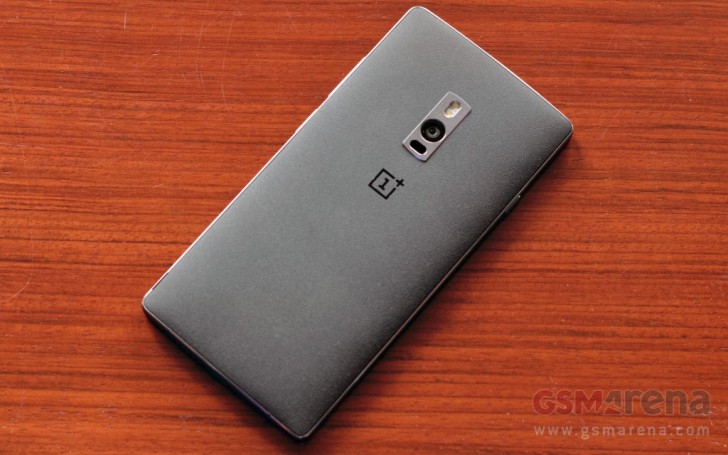 However, you'll still be able to order a OnePlus 2 from tomorrow (if you get an invite, that is) - you'll just have to wait for it to actually arrive at your doorstep a lot more than fans in Europe. This probably means that no OnePlus 2 will reach the US or Canada before September.
There is some good news too, namely that the production of the OnePlus 2 is said to be "in full swing". Unfortunately, it looks like only customers in Europe will be able to benefit from that at first.
?
*be prepared for disappointment, as usual
?
Relax. Its just a cheap phone. You only pay little.. be prepared to expect the unexpected.
ADVERTISEMENTS