OnePlus 3 sales in Europe and Hong Kong will be halted from August 9 to September 12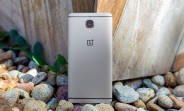 Here's some bad news if you live in Europe or Hong Kong and were thinking of buying the OnePlus 3 soon. OnePlus has just announced that sales of its latest device will be suspended in 23 European countries as well as Hong Kong from August 9 to September 12.
Here's the full list of the affected countries in Europe: Austria, Belgium, Bulgaria, Croatia, Cyprus, Czech Republic, Estonia, France, Greece, Hungary, Ireland, Italy, Latvia, Lithuania, Luxembourg, Malta, Netherlands, Poland, Portugal, Romania, Slovakia, Slovenia, and Spain.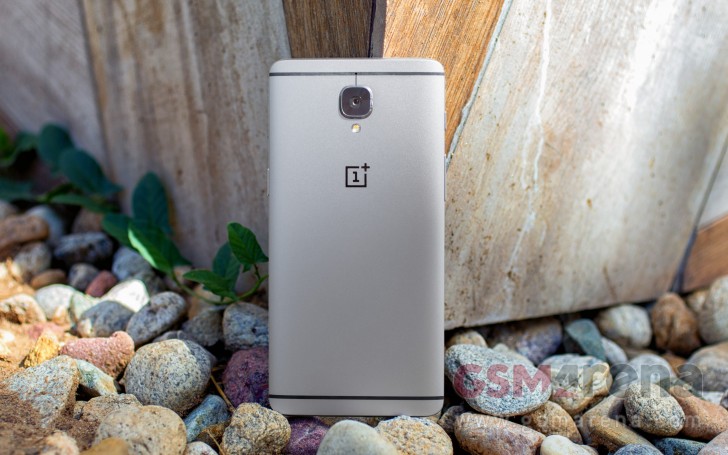 So if you're serious about buying one of these, you only have until next Monday to act. Otherwise, you'll need to wait until September 13 to place your order. The controversial move is reportedly being made in order to "give inventory time to replenish", since OnePlus has seen sales in mainland Europe being way better than what it envisioned at the get-go. Hence, not many units are still available for the continent, and shipping times have become worse and worse over the past few weeks.
This is sort of a side effect of the fact that OnePlus gave up on using invites to sell the OnePlus 3. With invites, the company could control how many people placed orders for its devices in a given period of time. With open sales, however, that's not possible - so the OnePlus 3 is going to be taken "out of stock" for the aforementioned territories for a while.
S
Same here only thing is that S7 here is 730€ and S7 Edge 830€ so 1+3 at 399€ is a great deal.
.
It is just hype-marketing again. Announce staged inventory shortage to drive people to the store like the invite system.
?
Not from where i'm from man! OnePlus 3 costs €400 in comparison to the S7 which costs €650. €750 for the edge variant.