Carl Pei and team has heard its users and is working on an update for the OnePlus 3. The update, Oxygen OS 3.1.4 (ha, pi!), will bring an sRGB mode and will change how RAM is managed.
The sRGB option will live in the Developer options, indicating OnePlus still believes their tuning of the Optic AMOLED display is better (in case you haven't heard it's a tweaked latest-gen Super AMOLED).
Here are photos showing the new mode posted by a Community Manager over at the OnePlus forums.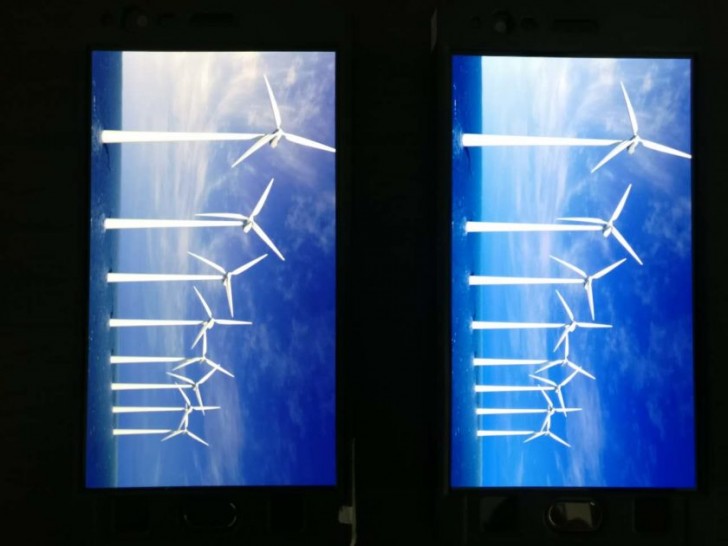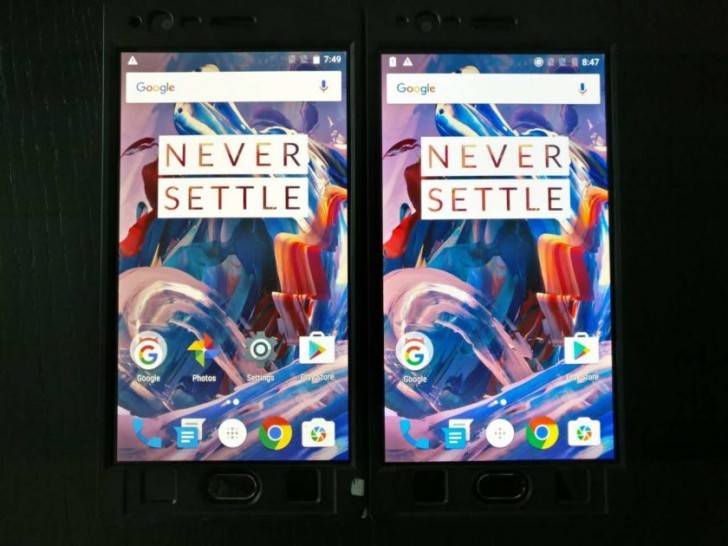 sRGB on the left ē default (current) color mode on the right
There's less detail about the updated RAM policy, but it will definitely be less aggressive about kicking apps from memory. Earlier, Carl Pei suggested that custom ROMs are the way to go for those unhappy with the current setup (which allegedly improves battery life), but that seems to have changed.
J
First off, let me congratulate Oneplus for the care with which they build they're phones. They are always great value for money. Some people just don't get that whey you buy a Oneplus, you don't buy the best phone there is. You buy what is most pro...
D
yeah well it's not like you aren't gonna update it if you own it dude...