When the OnePlus 3Т was released, it was met with high demand but low stock and you had to pre-order and wait a considerable amount of time to get the device. But the Shenzhen-based company now has a nice surprise for all its fans in EU and North America - the Gunmetal version is available for immediate order.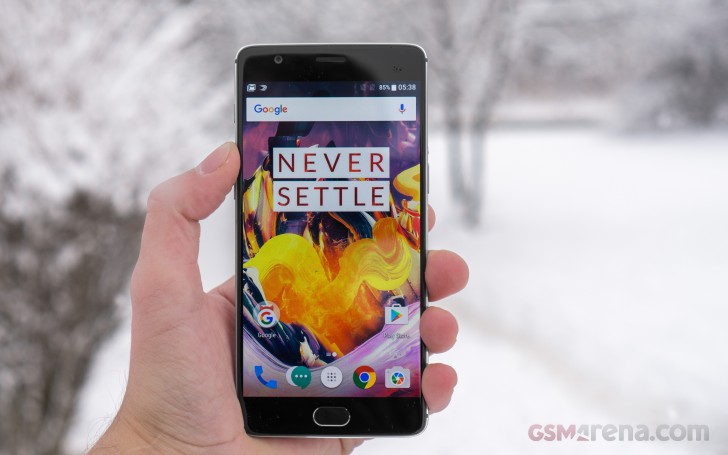 If you want 128GB ROM or a Soft Gold-colored OnePlus 3T you still need to wait, but at least now there's an option for those in a hurry.
The Gunmetal 64GB OnePlus 3T is priced at €439 with free delivery available.
L
When will the 128gb variant will be available for sale ? There's only 64gb variant selling on Amazon Still waiting for 128gb model it's been a month :(
D
One plus 3t 128gb fake news in India. Still no sign of 128gb only 64gb are sold on Amazon.in And no news on availability from company itself, amazon or any of the website or forum. Still waiting for 128gb :|
D
I am not really a fan of mail order phones , but i might have risked it for the 3t , but apparently it's a bit Light on bands for my neck of the woods anyway , hopefully one plus can add a couple more for the next model .