Chinese manufacturer OnePlus has started selling phones in Denmark, with the OnePlus 3T being the first device that has been launched there. Both 64GB and 128GB storage options are available, with color options including Gunmetal.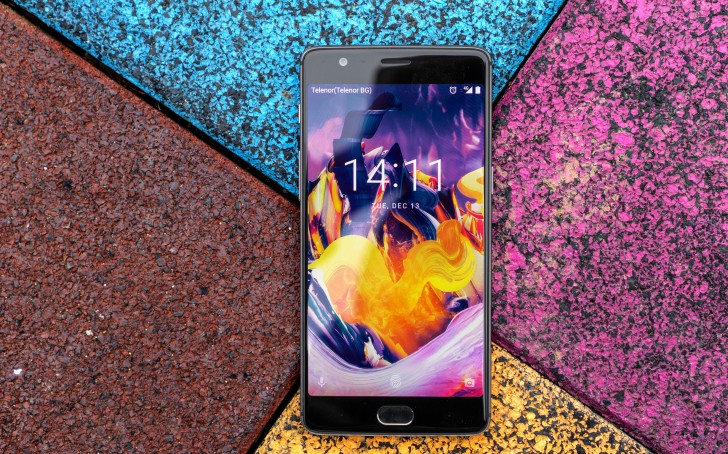 The handset is exclusively available through 3 Denmark, which is offering it for as low as DKK 4,270 (around $620).
"We have already registered more than 2.500 OnePlus devices in our network, which says it all," said David Elsass, VP for Consumer market at 3. "It is probably the best smartphone in the world at the moment."