OnePlus 3T moniker spotted online; device said to be powered by Snapdragon 821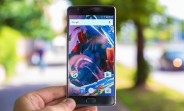 Earlier this month, a new OnePlus smartphone with model number A3010 passed what's known as China Compulsory Certification (3C), with reports saying it's OnePlus 3S. Now, a OnePlus 3T moniker has been spotted on Weibo - specifically, one of the OnePlus designers has posted on their Weibo account using the device.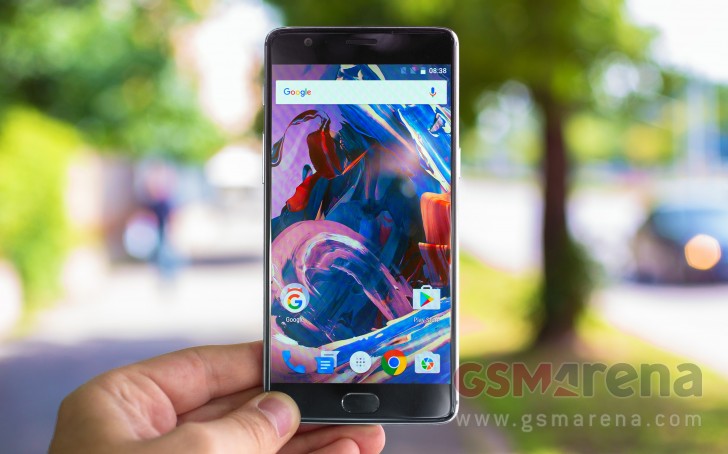 Nothing is yet confirmed regarding its specifications, although rumors say the phone will be powered by Snapdragon 821 chipset and run Android 7.0 Nougat out of the box.
Also, it's likely to sport an optic AMOLED display as OnePlus CEO Carl Pei recently confirmed that the company will be staying with such displays for a foreseeable future.
There have already been rumors that the OnePlus 3 might get a hardware refresh soon.
D
a 6.4" display makes sense as many people now watch TV, Drama, CNBC and photos on a smartphone instead of a 60" TV, unless the movie is a HD with awesome sound effects. Especially at Shenzhen, where most young workers do not have TV at dorm/home, t...
D
Not have a minimum of 128gb storage with no SD memory slot is insane, not to mention stupid!! By any phone manufacturer, including Apple! That's just how they all milk it, and nickle and dime you to death.
W
(Granted, I have large hands) There are a lot of people also who want the bigger phones. Take a look at the Xiaomi Mi Mix http://www.gsmarena.com/xiaomi_mi_mix-8400.php because it has a ~6.4" display. I would gladly take a 6" displayed OP3 (or OP3...