The OnePlus 3T was a hit, which combined with limited production capacity meant that you had to pre-order and wait for months to get your hands on one.
Things are finally picking up as two weeks ago the Gunmetal 64GB version of the 3T was made available for immediate dispatch to EU and North America.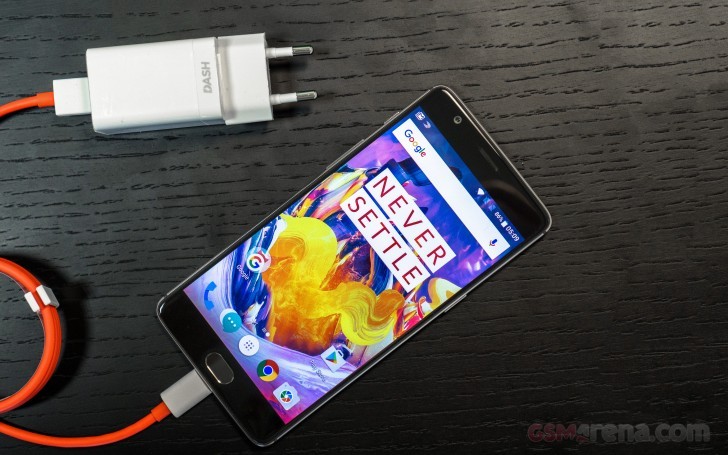 Today is the lucky day for those looking for the Soft Gold version. It has finally become available for immediate dispatch.
The phone could be purchased from the OnePlus Store for €439. There's no word when the 128GB device will be available since it is currently out of stock.
D
OnePlus could do so much more business, if only they could keep decent stocks of their flagships. Is that too much to ask? I don't why they are shooting themselves in the foot, with their availability and stock issues.
D
Even OnePlus can offer high spec device with great price, no one will buy because poor in everything such as availability, inefficient after sale support. They really to change CEO to turn company around.
D
OnePlus is very stupid company who doesn't know how to do business. Eventually they will become irrelevant and fail.