OnePlus has announced that it will be selling the OnePlus 3T in India in the Soft Gold variant, starting January 5. The color will only be available in the 64GB variant and exclusively on Amazon.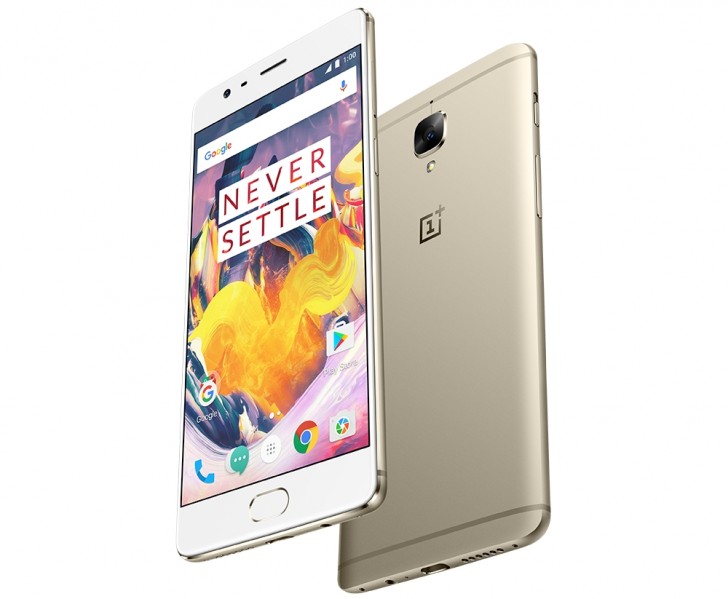 OnePlus will first have an app-only sale on January 5, for which customers will have to register between December 28 to January 3. The open sales will start January 6 onwards, for which there is no registrations.
The phone was initially launched in India only in the new Gunmetal color.
J
cyanogen dead guys. Be careful in case you don't wanna go through the pain of manual updation.
D
https://forums.oneplus.net/threads/oneplus-3t-ba­ttery-drain-fast-after-updated-software-version.­481345/ this seems like a big issue with the 3t, many people have the same battery draining happening for no reason