Pete Lau is at it again - he's teasing the OnePlus 5, this time by posting a black & white photo taken with the upcoming flagship. From what we know of 5's camera, it will have a DxO-tuned 16MP dual camera (or 20MP?).
Is one of the two sensors black and white, similar to Huawei and Leica's setup? This B&W photo suggests so, but it's also possible that it's just a monochrome mode of a regular camera. Unfortunately, Weibo (where Lau posted the photo) obliterated any EXIF clues. If you wanted to see a color shot, check out this photo posted by Lau a few days ago.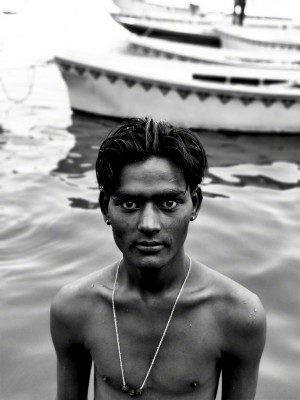 OnePlus 5 photo: Black & White (note: compressed by Weibo, not full resolution)
The OnePlus 5 is coming June 20 (next Tuesday). It will feature impressive specs and (most likely) a higher price.
D
At least that all but confirms a Bokeh mode (given how the background is a bit out of focus)
D
I can't be the only one who got the Easter egg in the photo right? From the angle shot, each of the individual building looks like a T. And since there are 3, it's the 3T! That's fucking beautiful!
ADVERTISEMENTS