New mock-ups for the OnePlus 5 have appeared and they look... sketchy. There's this first one that follows the leaked sketches, then there is another that does not. Design A shows the dual camera arranged vertically along the centerline of the phone, which is very reminiscent of the original OnePlus One.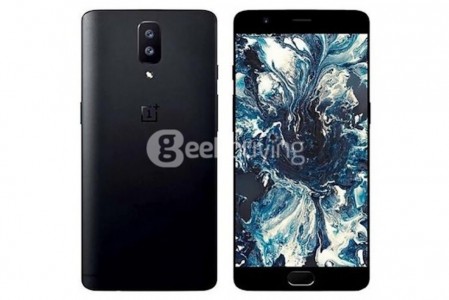 OnePlus 5 mock-up: a design that matches the sketches
However, Design B moves the dual camera in the upper left corner and rotates it 90°. That's more "iPhone 7 Plus" than "OnePlus". The resolution of this dual camera is all over the place as well.
We've heard 2x 12MP, 23MP and now there's a screenshot of AnTuTu that shows 2x 16MP. That screenshot also shows a 1080p screen, not QHD as rumored.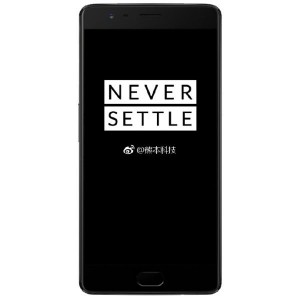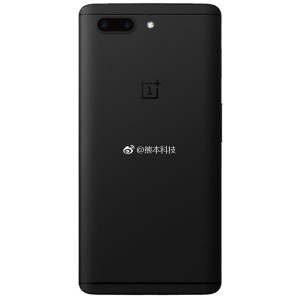 OnePlus 5 mock-up: an alternative design
The screen res is easily explainable, many flagships render at 1080p by default (e.g. Galaxy S8, Xperia XZ Premium), even though the physical resolution of the screen is higher. And we're seeing 6GB/64GB memory, which doesn't preclude a 8GB/128GB version as promised by the About screen.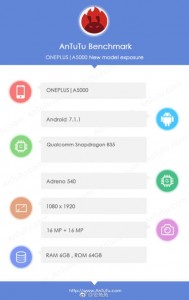 OnePlus 5 specs detected by AnTuTu
We're not sure either of these mock-ups are close to the truth, but if one of them will be the new OnePlus 5, which would you want it to be? The centered vertical camera or the one in the corner?
S
I really wish the bezels were slim on that one, to stay true to the flagship killer mantra. I also wish it had a single, but decent camera instead.