The launch of OnePlus 5 will take place on June 20. An event is planned in China on June 21 and in India the day after, but the yet unannounced phone is already gaining interest with over 300,000 registrations on JD.com.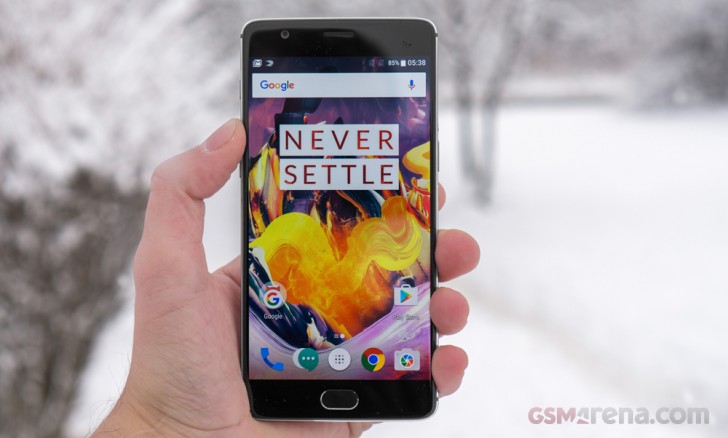 This number includes only the registrations on the Chinese retailer's web site. The actual interest is much higher if we consider that most purchases will go through the official OnePlus site anyway.
OnePlus is teasing the "flagship killer" bit by bit, already revealing the back design. Pete Lau showed off how the OnePlus 5 will shoot in the dark and how good the portrait mode is.
We know the OnePlus 5 will come with dual cameras. The chipset is confirmed to be the Snapdragon 835, but we are yet to hear more details about the phone.
D
I've used many mobile phones over a span of twenty years. And I owned the iphone only once, only to throw it away in frustration. This is not about price anymore. Apple or iphone is just a name that commands that price. The cost to make an App...
B
Nice comment apple boy.. I think is very hard for you to understand that there are phones cheaper and at least as good as the iphones. But hey, why would you buy a phone at 500 euro that can do all that a 800 euro can do, right? Maybe it can do more,...
S
Hey guys Oneplus already showed full mobile in tv ad in india it is the same as leaked
ADVERTISEMENTS