We've seen plenty of rumors, teasers, and leaks about the long-awaited OnePlus 5. The company most recently teased that the new device will be smaller than the OnePlus 3T.
The latest bit comes from Weibo where an image allegedly reveals the dual camera setup that would be arranged horizontally in the upper left corner.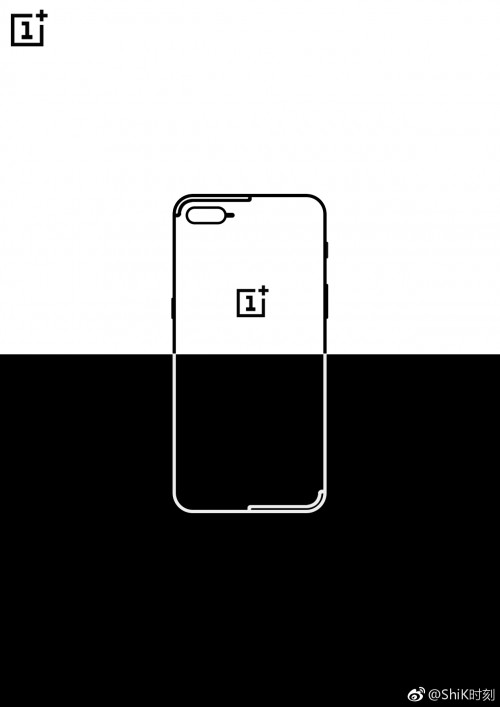 The image also shows the antenna bands would be placed in two corners on the back of the display - upper left and lower right. This would come as a change from the two straight lines we saw on the OnePlus 3T's back.
Other rumors suggest the OnePlus 5 might have 6 or 8 GB RAM, 256 GB storage and a ceramic body like the Xiaomi Mi Mix. According to another leak, we will know more about the phone on June 15 when the official launch is scheduled.
Source (in Chinese)
That is not called tech that is common sense zzz lmao
In the end those phones with single camera still beats dual camera. I'm not a big fan of dual cameras the only thing I like is how beautiful it looks on some phones. Dual cameras are something that is not mind-blowing