The OnePlus 5T was launched for pre-order in China on November 28 and has scored over 400K registrations. Plenty of the registered users are involved into various raffles for a discount or a free unit of the latest OnePlus flagship.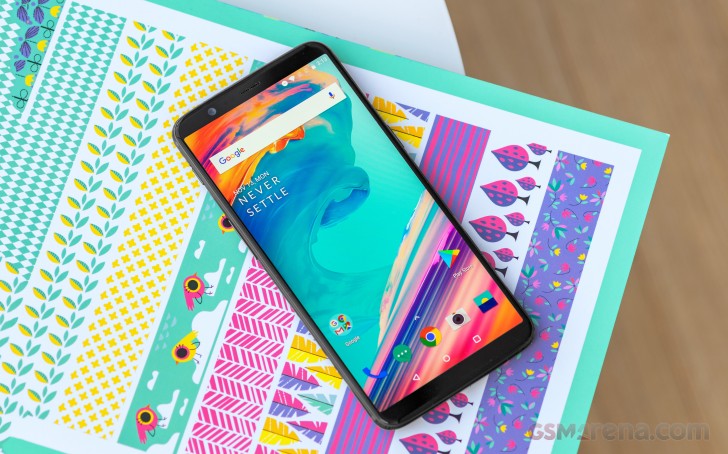 Bear in mind that the number of registrations does not mean actual pre-orders. The amount shows people that are having some interest in the OnePlus 5T and most likely only a small part of them will actually end up buying it.
The OnePlus 5T will arrive in China on December 5 with two unique features - it comes with Hydrogen OS instead of Oxygen OS (so no Google services) and the phone is offered in an exclusive Lava Red option.
a
Using for last 2 months how come china got it late
T
Hmm respective achievement (so far...).
M
These registration are all for publicity purpose.... I recommend to go Japan Or US OR Indian made mobiles...