The OnePlus 6 is expected to launch two weeks from now on May 16. Alongside the standard version, we expect to see an Avengers: Infinity War Special Edition.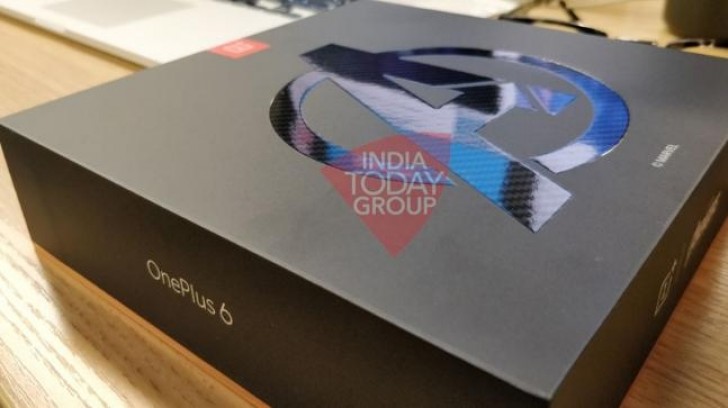 Thanks to this leak by India Today Tech, we can see what the packaging for the special edition will look like. Similar to the Star Wars Special Edition launched last year for the OnePlus 5T, the Avengers: Infinity War Special Edition comes in a larger black box.
The Kevlar pattern for the Avengers logo suggests the phone might have a Kevlar finish, something we have previously seen on OnePlus cases in the past. The box will also have other goodies inside, with an Avengers themed case being the most likely candidate.
OnePlus' partnership with Marvel is no secret, with joint promotions for the OnePlus 6 and Avengers: Infinity War going on for the past few weeks. The company also recently gave away 6000 movie tickets in India to owners of OnePlus devices. We should see more of this partnership in the coming weeks.
D
Yeah, it got a bit silly that they chose to use 20 year old Motorola flip phones just because they didn't have a product placement brand. :)
G
This was Not Leaked By India Today. It was Leaked On Webio. Click The Link To See The Webio Post. https://m.weibo.cn/status/GeWSZCHE7
P
This is the best ever phone. In best ever edition.