Display
The OnePlus 6 has a new 6.28-inch, 19:9 2280x1080 resolution, 'Optic' AMOLED display. The display is slightly narrower physically than the display on the 5T but is taller and has greater horizontal resolution. The panel itself, however, is identical in quality to that of the 5T.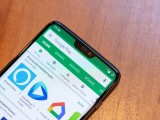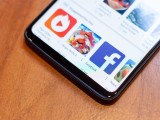 The screen spill to the sides with minimum bezel surface but the bottom one is bigger
This isn't such a bad thing as the OnePlus 5T does have a very good display with good color accuracy, good brightness, and good viewing angles. And now you have a bit more of it, so you can't really complain. Sure, OnePlus could have increased the resolution but the real-world advantages of that are nebulous at best. What we would have liked to see, however, is the support for HDR, especially now that the phone finally supports Netflix in HD (albeit, only in 720p).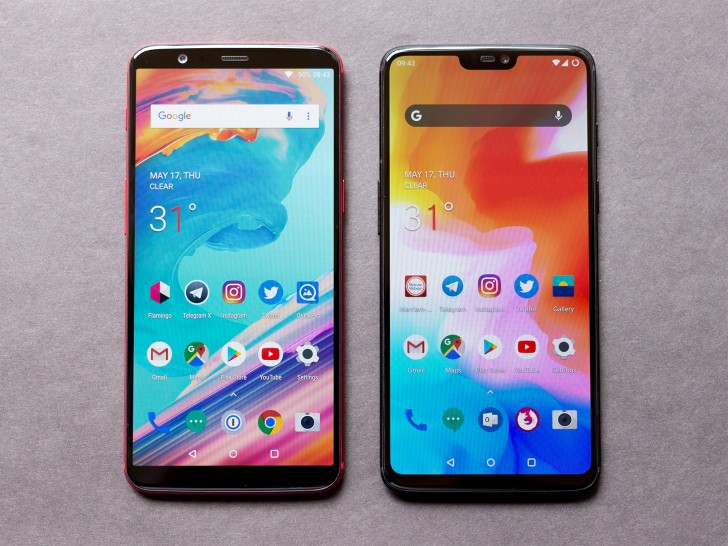 Our test unit running OxygenOS 5.1.3 also had extremely high touch sensitivity, which caused frequent false positives while using the phone and several accidental touches. The screen would register inputs quite often unintentionally, which wasn't helped by the narrower bezels that made using the phone in bed difficult. The screen also constantly kept waking itself up while inside the pocket when double tap to wake was enabled. It's something that can be fixed with an update though and we hope OnePlus does it.
Initial Impressions
As mentioned before, we are being limited today with what we can share about the phone so even the overall impressions have to be vague. But, from what we observed during our stint with the device is that the OnePlus 6 is most definitely an evolutionary product and a minor evolution at that. This isn't necessarily a bad thing, as previous OnePlus devices have been pretty great so any improvement on that, however small, cannot be a bad thing. But it seems now that in an effort to keep prices low and competitive, OnePlus has to hold itself back with every new version. Then there is also the impending arrival of the OnePlus 6T six months from now, which seems all but inevitable at this point, which means the current OnePlus 6 can't have all the toys to play with.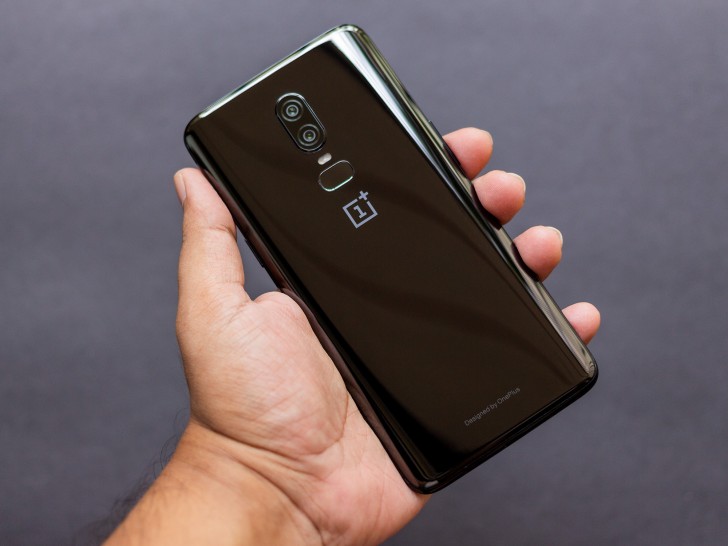 What that means essentially is that if you're a 5T or even 5 owner, there isn't a ton of new stuff here to justify an upgrade. However, if you're on a 3 or 3T and finally think you're ready to upgrade your OnePlus experience, then this is just the device for you, assuming you don't want to wait six months more. And for everybody else, this is still the best Android phone you can buy in this price range.