Alleged OnePlus 6T live images leak, but probably aren't the real thing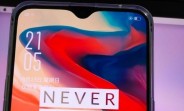 We have no shortage of OnePlus 6T leaks, including the retail box that popped up a few weeks ago and gave out most of the design, but today alleged live images claim to offer an even better look.
However, there are several red flags, which make us question their credibility.
Firstly, the official teaser for the in-display fingerprint revealed a certain screenshot with a different layout. Of course, OnePlus could have changed the layout along the way, but the one showcased in these images look strikingly similar to the Oppo R17 Pro's.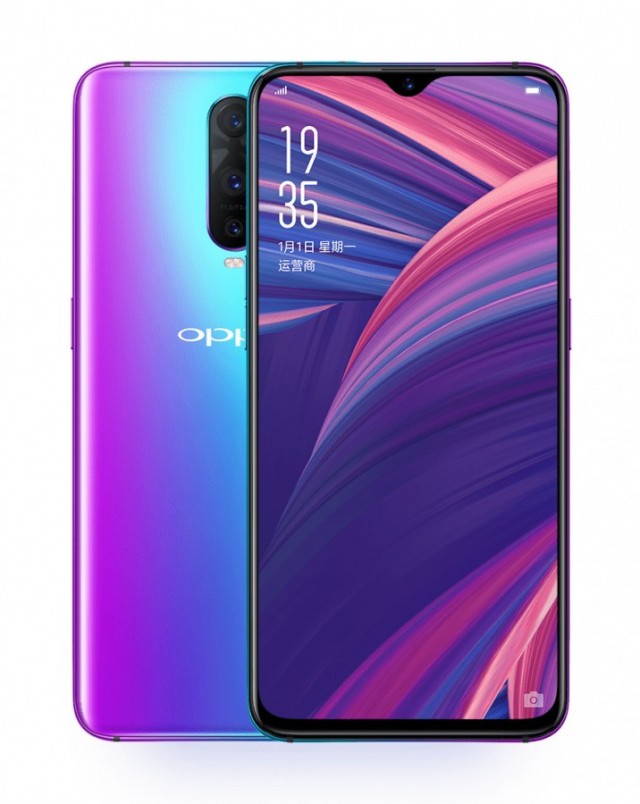 Oppo R17 Pro, notice the lock screen
Secondly, there are four frontal shots and not a single snap of the back. Wonder why? It's because we know that the OnePlus 6T won't be borrowing the triple camera setup from the Oppo R17 Pro so we would know it's not the real OnePlus 6T. There could be some incriminating stuff on the back like a traceable code but nothing that a Photoshop smudge tool can't fix.
Source (in Chinese)
A
I'm a Sony fan, but because of the missing 3.5mm jack I went and bought the S8+. I use the headphones too often to overlook the missing jack.. Don't accept these featureless phones, go for what you know you want and need. That's my advice. N...