As part of its new partnership with McLaren, today OnePlus is bringing the OnePlus 6T McLaren Edition as well as announcing its Dash Charge successor - the Warp Charge 30.
The OnePlus 6T McLaren Edition is more than just a fancier-looking version of its 6T counterpart. For starters, it packs 10GB of RAM and 256GB of storage as standard. It also comes with OnePlus' new 30W Warp charger in the retail box.
Visually, the OnePlus 6T McLaren Edition has an understated look, similar to that of the Oppo Find X Lamborghini Edition. The 6T McLaren Edition has a glossy black rear panel with a carbon fiber pattern underneath that shows up under direct light.
The side and bottom edges of the phone have the McLaren signature Papaya Orange accent color which shines through at certain angles. The McLaren logo at the rear breaks light into different color patterns.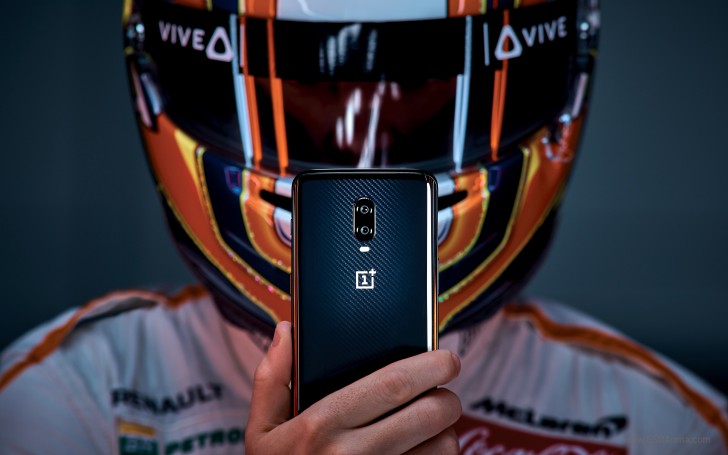 Warp Charge is almost as impressive as the phone itself. The charger in the retail package packs 30 watts of power and transfers them into the phone through a beefy orange braided color cable. OnePlus pormises 50% of the battery will get charged in 20 minutes. What's still not clear is whether the new charger would be able to charge the regular OnePlus 6T just as fast.
Otherwise the OnePlus 6T McLaren Edition is a 6T through and through - it packs a 6.41-inch 1080x2340px Optic AMOLED, a dual 16MP f/1.7 camera on the rear, 16MP f/2.0 selfie camera, in-display fingerprint scanner and a Snapdragon 845 chipset.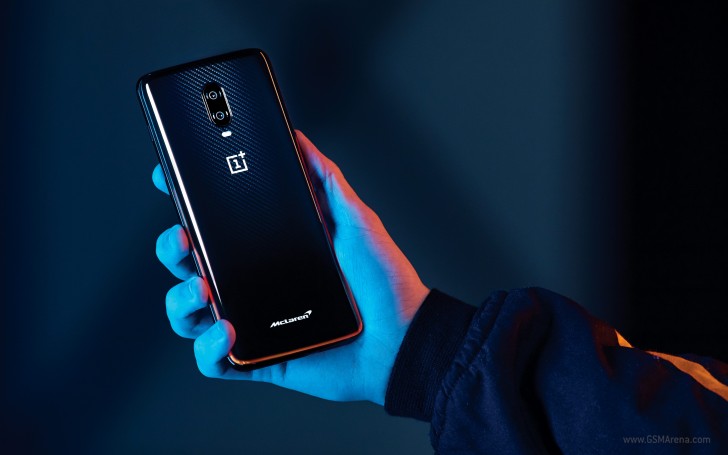 The OnePlus 6T McLaren Edition will go on sale on December 13 in Western Europe and North America, priced at €699/£649/$699 and later, sales will follow in India, China and the Nordics.
T
Do you understand english?
A
I think they made that the Note 7- Since both the note 7 and the shuttle program are non existent dreams of better days...
ADVERTISEMENTS