OnePlus 6T to be offered by T-Mobile, arriving in October likely priced from $550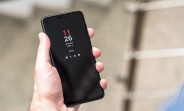 Earlier this year OnePlus CEO Pete Lau said his company was working on having its smartphones sold by US carriers. And it now looks like the first carrier partnership will be with T-Mobile. The magenta carrier is set to offer the upcoming OnePlus 6T in the States, according to a new report sourced from "people familiar with the launch plans".
T-Mobile will be the only carrier selling the OnePlus 6T in the US. Still, one carrier is better than no carrier, maybe more will join for the OnePlus 7 if all goes smoothly. Regardless of that, being offered by one of the 'big four' in the US should build more awareness for OnePlus among the mainstream public.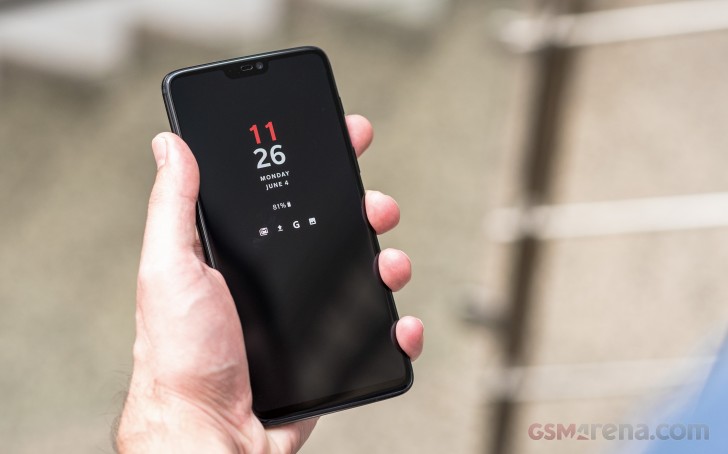 OnePlus 6
The 6T is allegedly launching in October, and there will be a specific version "optimized for T-Mobile's network". Obviously OnePlus will also still offer the global unlocked model to buyers in the US, straight through its online store.
The phone is currently in the process of receiving TMo's "technical approval", which will hopefully happen soon, otherwise there's a chance that its release at the magenta carrier will come slightly after the global launch.
$550 is what the OnePlus 6T should start at, but pricing hasn't been finalized yet so that could still change.
This report doesn't mention any specs, but obviously the Snapdragon 845 chipset will be at the helm and like its predecessor the 6T should get up to 8GB of RAM. The screen's design might change, though, coming with a much smaller notch like the recently unveiled Oppo R17 and F9.
-
Still looks dumb,and I like the oneplus company.I've owned 3 different models...
s
What screen size? 0,28 or less? Is that important to you? Cause if it is, go to some stores they have something for people that want big and strong, if you know what I mean, xexexexex.
-
The problem?Why would I want to alter my screen size?Sounds dumb when u say it loud.
ADVERTISEMENTS