Today OnePlus has released the third Developer Preview of Android 10 Q for the four devices that it's made part of this public testing programme: the OnePlus 7, 7 Pro, 6, and 6T. For the first time they all get a new build together.
The usual cautions about this being pre-release software apply, of course, so expect to see plenty of bugs, odd behaviors, and maybe even some things not working. To add to that, if you've been running a previous Developer Preview, make sure you back up your things because a data wipe will be required before you install the third Developer Preview.
If, on the other hand, you're coming from a stable or Open Beta build, no wiping will be necessary, although if you ever want to go back to a stable image you will need to clean your disk then.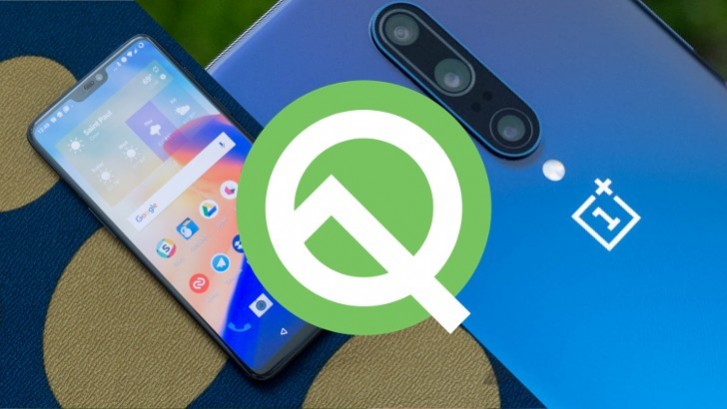 To install the new Developer Preview you download a zip file to your device to trigger a local system update. Full instructions are available at the Source links below.
Now let's move on to known issues: OnePlus 7 and 7 Pro owners on DP3 may not be able to use the in-display fingerprint sensor from the ambient display and thus will need to manually press the power button before authenticating, each and every time.
There's no word on when the finalized version of Android Q will roll out to any of these handsets, but if we judge from past experience, it's going to be a few months still.