OnePlus 7, 7 Pro, and 7T Pro receive updates with January security patch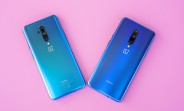 OnePlus is now busy sending out new software updates to three of its four 2019 phones (four if we ignore the 5G versions, that is). We're talking about the OnePlus 7, OnePlus 7 Pro, and OnePlus 7T Pro. Your eyes are not deceiving you, the OnePlus 7T is missing for some reason.
Anyway, the updates all bring the same changes. The new release is labeled OxygenOS 10.0.4 (for the EU and Global models), and 10.3.1 (for India), respectively, if your phone is either the OnePlus 7 or the 7 Pro. If you have the 7T Pro, then it's going to be OxygenOS 10.0.7 (EU and Global), and 10.3.1 (India).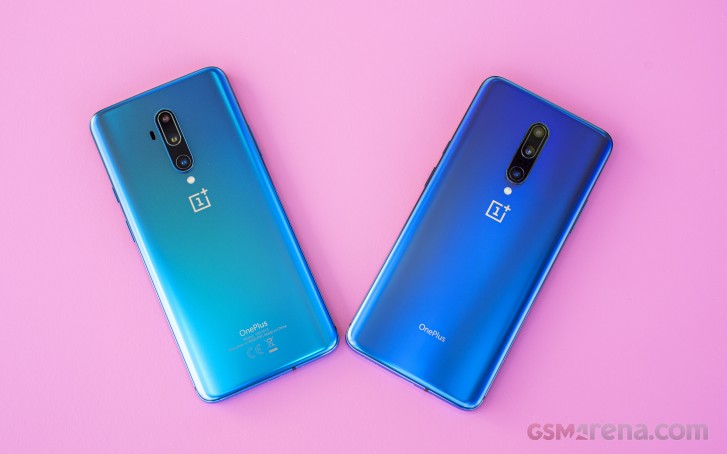 In all cases, you'll see optimized RAM management, improved black/blank screen issues with some apps, and improved system stability, as well as general bugs being fixed. A new feature to support reminders for privacy alerts has been added too, and you're getting the January 2020 security patch level. In case you were wondering - this is par for the course for OnePlus, being more than a month late with security updates.
There are a bunch of other, India-specific changes. The VoWiFi registration for Jio is integrated, the Cloud Service now supports sync of notes and contacts, and you can add cricket scores in a card in your Shelf. For the Work-Life Balance feature, the message notifications have been optimized, as have been the mode and app selection. Calendar, location, and auto-track have all been added here too.
As usual, these rollouts are staged, so the new software will only reach a limited number of devices today. A wider rollout is expected in a few days if no show-stopping bugs are found in the meantime.
T
Talking about finding differences betwen OEM and Stock Android in 2 day, and then considering to get Iphone...Nice troll !
H
I moved to the pixel experience ROM on my OnePlus. Realized the difference between OEM's and Google's stock android within 2 days. My next device will either be an iPhone or a Pixel for sure.
?
Actually battery better than before.
ADVERTISEMENTS