Just a week after its release, the OnePlus 7 Pro and the vanilla OnePlus 7's kernel source codes get released in the wild. This means that developers can now start working on those custom ROMs and mods.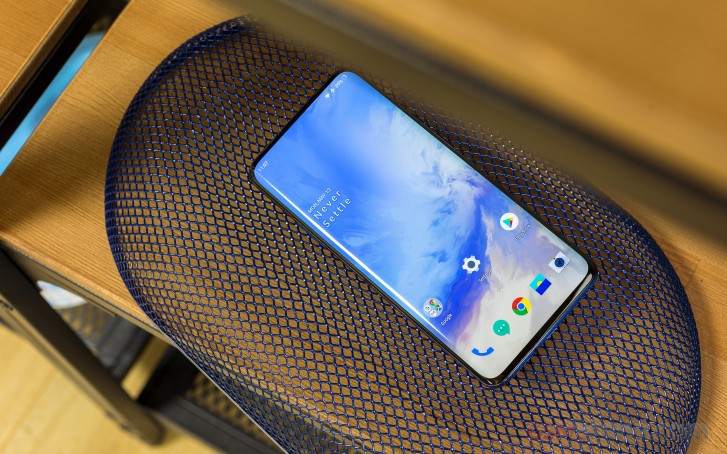 Despite the OnePlus 7 Pro being the first real flagship from the company with top-notch specs, OnePlus stays true to its roots providing the kernel source code to kickstart the community development. Of course, it will take some time for the first ROMs to appear since the OnePlus 7 Pro has a couple of new hardware features that would potentially slow the whole process.
We are talking the new under-display fingerprint, the motorized camera unit and, of course, the triple camera setup on the back. On the other hand, the regular OnePlus 7 could get the custom ROMs a bit faster.
Unlikely for now.
A
Till China decide and order to remove all US related software from any product they produce.
?
OnePlus automatically gets a boost because its relationship with USA is muuuuch better than Huaweis (or even Xiaomis) ;)