The OnePlus 7 Pro will become official on May 14 as by far the most expensive OnePlus phone ever. This year the company's strategy is to split its flagship line into two - the OnePlus 7 that will be the 6T's successor and arrive with some improvements, as usual. But then there's the Pro, which is going to have an award-winning display and a triple rear camera setup.
One of those three shooters is a 3x zoom telephoto lens, and the folks over at Wired have somehow (cough, PR stunt, cough) gotten their hands on a "near final" pre-production model, and proceeded to capture a few snaps to let the world know that OnePlus has finally grown up when it comes to cameras too. Or something like that.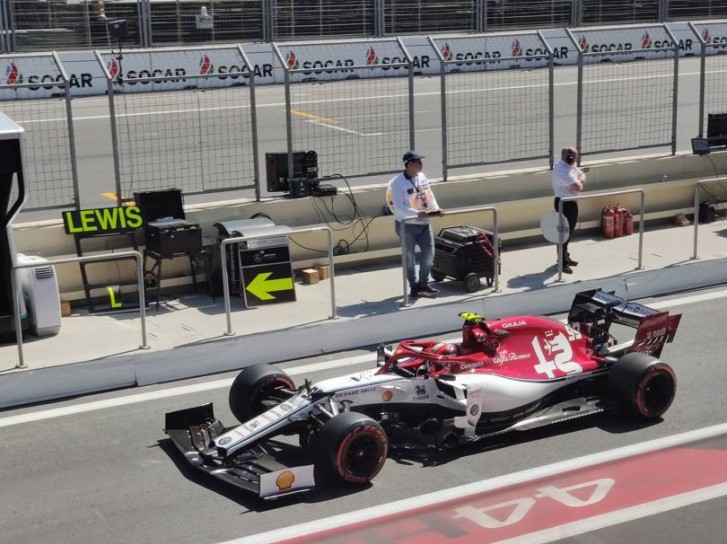 OnePlus 7 Pro 3x zoom camera sample
Surprisingly enough, OnePlus fans have requested that the company replace the useless secondary rear camera in the 6 and 6T with a zoom lens, and it has listened to them - or at least it's done so for the 7 Pro.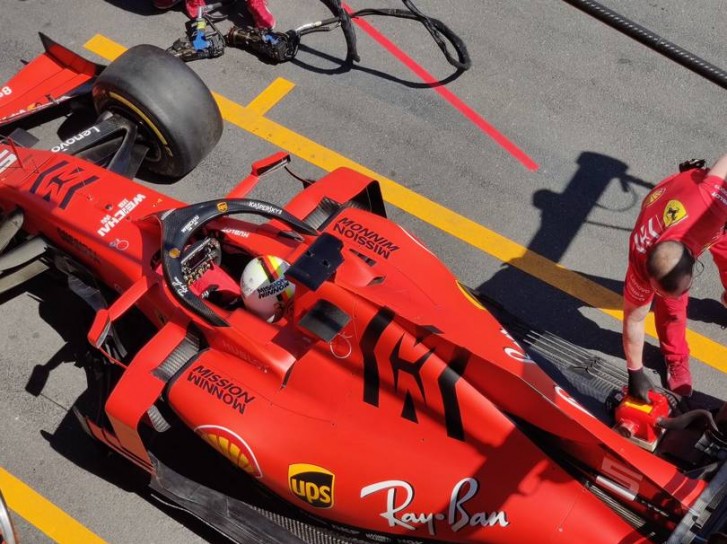 OnePlus 7 Pro 3x zoom camera sample
The camera interface is apparently unchanged from the 6T, but for helpful hints of when you should switch lenses. Oh, and you can go up to 10x when zooming, with digital zoom still being on board. Thankfully there's no "AI" scene detection telling you that the pie you want to shoot is a dog - or vice versa.
Quality-wise, Wired says there's marginally less detail, more noise and less mid-tone contrast in the OnePlus 7 Pro's zoomed images than in 5x zoom images captured with the Huawei P30 Pro. You can shoot videos with the zoom lens too, and these are stabilised "to some degree" and look "pretty good".
OnePlus imaging director Simon Liu thinks the 7 Pro has "a shot at competing with the first tier phones" in camera image quality. He goes on to say: "I don't think we can beat them, but the imaging world is always subjective."
This report is confirming that there's no ToF depth sensor on the OnePlus 7 Pro, not that anyone was really expecting that what with all the leaks and rumors clearly mentioning a setup with one main wide camera, one ultra-wide, and one tele.
The OnePlus 7 Pro has a shutter lag of 0.3 seconds or less, which according to Wired doesn't quite make it Pixel 3-fast. Auto HDR has been tuned better than in past OnePlus devices, with a more natural look and less compressed mid-tones. The 7 Pro also retains a realistic color temperature and tonal fidelity even when HDR kicks in.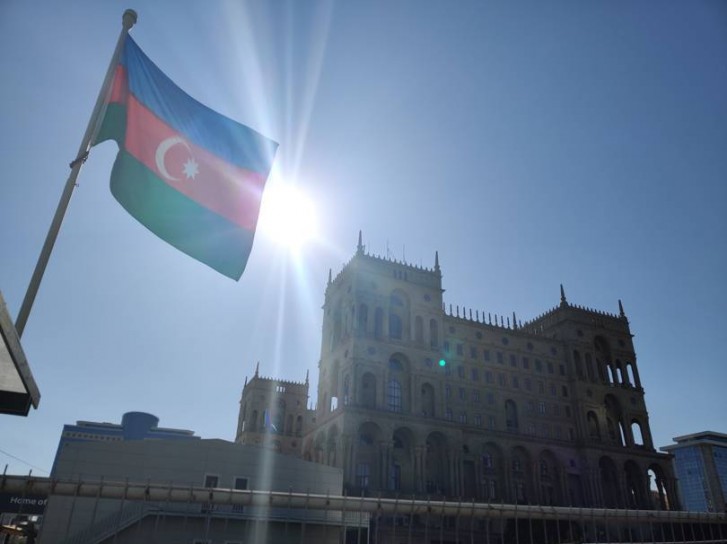 OnePlus 7 Pro HDR camera sample
The portrait mode is "more natural", Liu says, compared to last year, with the bokeh effect closer to what you'd get from a professional lens and not as artificial as before. Subject isolation and progressive blurring are also better than in the OnePlus 6T.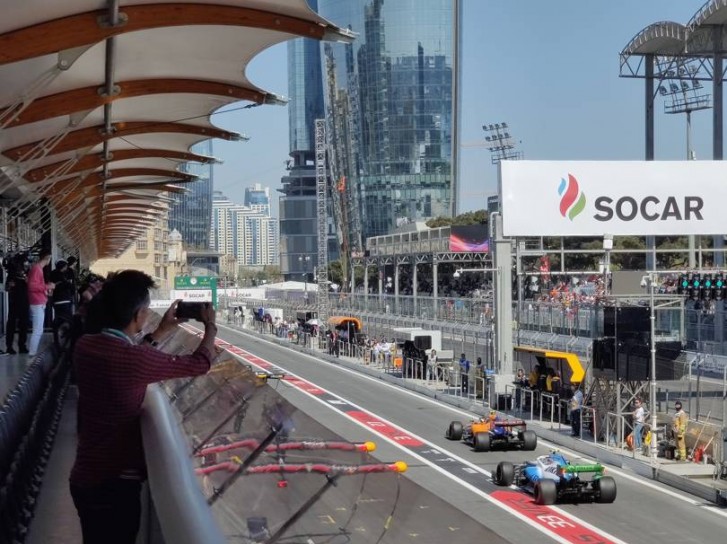 OnePlus 7 Pro HDR camera sample
The zoom lens, like the entire camera setup of the 7 Pro, is focused on retaining fine detail and revealing information in the shadows, and not so much on eradicating all noise. As a consequence, if you look closely enough, you will find noise, even in daylight images.
The main sensor on the back outputs 12 MP pixel binned images, and at least on this prototype there was no option to create photos at its full 48 MP resolution. The downsampling is primarily used to reduce noise, which it does, but still less so than Huawei's algorhithms.
The Night mode is just called that now and not Nightscape, and it's been improved compared to the mostly useless iteration in the OnePlus 6T. Perhaps the better optics have helped with that. An added benefit is that it's only slightly slower than the normal auto mode.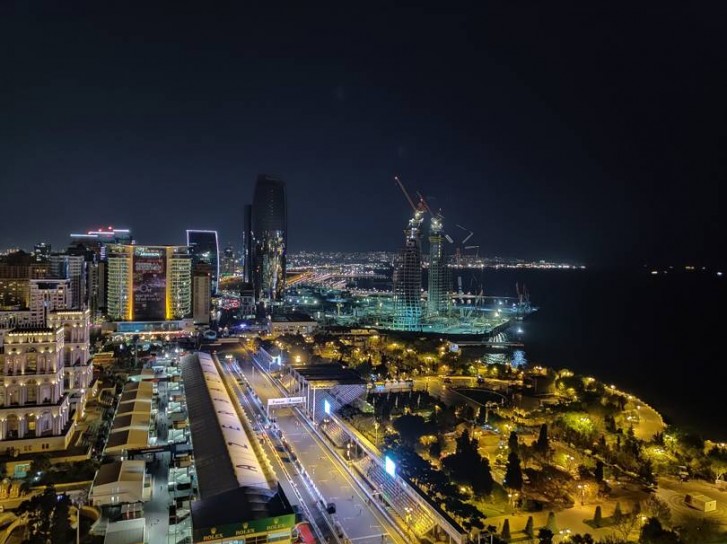 OnePlus 7 Pro night mode camera sample
The zoomed in shots the 7 Pro outputs have a different textural quality to those of the main camera, but there's less tonal difference between focal lengths than what you'd get from the P30 Pro. Overall the photos from the OnePlus 7 Pro look more natural and less processed than those of its predecessors.
All of this sounds intriguing enough, but we obviously can't wait to take the OnePlus 7 Pro for a spin ourselves, and see if its cameras have finally caught up with the 'big guys' - Google, Huawei, Samsung, Apple. Stay tuned after the announcement on May 14 and we'll let you know what we think first hand.
?
lol im no samsung fanboy. i have iphone 6, mate 10 pro, s10+, xs max, all oneplus devices since oneplus one. so im a samsung fanboy now?
T
All the negativity around one plus 7 & samsung fanboys wait for 14 may, i bet oneplus will stun you, and people who purchase S10e your r nothing but a brainwashed samsung consumer. Keep consuming and stop spreading your disease here.
?
no one wants the non-pro version. the 6t i have is the mclaren edition and its great. the issue is that i want the best specs from a oneplus for 550-650 bucks max. if the non-pro version costs more than that and it will, it would be for 650-750 bucks...