OnePlus 7 Pro hit with insufficient stock in China just as phantom touch issue appears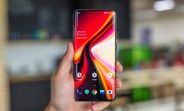 The OnePlus 7 Pro went on sale in China on May 21 and sales exceeded CNY 1 billion ($144 million) in just one minute, making it JD.com's best selling single product. The phone is so popular in its home market, in fact, that OnePlus really didn't have enough stock prepared.
The company has acknowledged the problem, and CEO Pete Lau has promised to shift some inventory meant for overseas markets to China in order to keep angry fans happy. This might take a while, though, and in the meantime orders made during the sale on May 23 will only end up being shipped on June 1. Lau said efforts are being made to adjust production plans.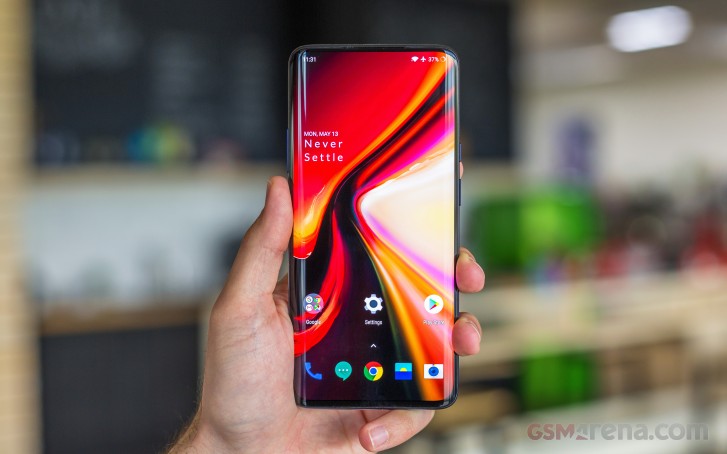 At the same time a weird issue regarding the OnePlus 7 Pro has been revealed. Some users are reporting getting random phantom or ghost touches. This phenomenon is apparently most easy to reproduce in the CPU-Z app, but does occur in other apps as well. What it is is pretty simple to explain: it's like an invisible hand is touching certain parts of the display that you definitely aren't.
This is obviously annoying and OnePlus has announced it's investigating the matter, urging people who see this problem to report it immediately via the OnePlus Community app or the feedback section of its forums. If more people submit bug reports, it should get easier for the company to find a way to reproduce the issue and thus get to the root cause and then fix it.
?
Same here, I too have been using my OP1, OPX, and OP2 no such issues...but my main phone is OP5.. :P..now time to upgrade to OP7Pro
?
Been using my OnePlus One for five years now (still using it even though I upgraded to a 6T) and no phantom/ghost touches so far.
?
I had this exact problem with OnePlus One. It took some convincing but eventually I got the new phone. Disappointed to see they still get this issues after many years! Especially as I was considering OnePlus 7 Pro. Looks like I will stay away for a...