The OnePlus 7 Pro has received a price cut in Canada.
The base model with 6GB RAM and 128GB storage is now down from CAD999 ($760/€670) to CAD899 ($685/€605). The 8GB/256GB and 12GB/256GB models, on the other hand, got a price cut of CAD110 ($85/€75) and now cost CAD939 ($715/€630) and CAD1,009 ($770/€680) respectively.
You can purchase the OnePlus 7 Pro at the new price from OnePlus Canada's official website.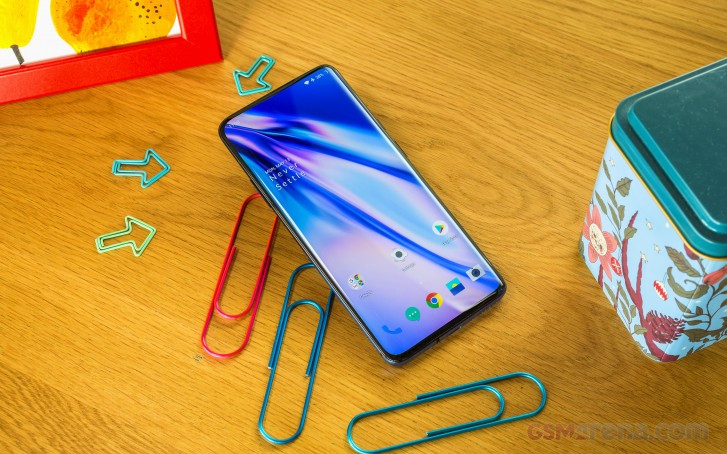 That said, this is a permanent price drop and those who purchased the OnePlus 7 Pro between 10 am ET on May 17 and 12 pm ET on June 28 will get a refund for the difference in original and reduced prices, so be on the lookout for an email from OnePlus.
The reason for OnePlus dropping the price of the 7 Pro by up to CAD110 is unknown, but it's likely that the company wanted to better align the phone's Canadian price with the US pricing.
?
One plus = oppo, which is Chinese.....
?
I am lol the 3a even has a headphone jack, which is nice but not an essential feature for me since I'm fine with both wired and wireless. Most premium smartphones don't even include a 3.5mm jack to begin with so it's not a big deal if OnePlus doesn't...
?
I'm in the same boat as you, I own both the OPO and the 6T and I'm thinking about getting the 3a as a secondary phone especially since the 7 Pro lacks so many premium features like wireless charging, a proper IP rating, expandable storage etc. OnePlu...
ADVERTISEMENTS