This year OnePlus will go for a multi-tier strategy and will launch the OnePlus 7 and 7 Pro. The Pro model will offer numerous upgrades over the vanilla model and it will be pricey (by OnePlus standards).
Rumor has it that the OnePlus 7 Pro with 8GB of RAM and 256GB storage will cost €750 while the top-specced 12/256GB model will be €820. The price for the base 6/128GB memory option is unknown, but should be around €700.
Note that there might be small differences between EU countries. For US pricing, there's a very good chance that you just swap the € sign for a $, meaning $700/$750/$820.
There's no info about the vanilla OnePlus 7, but it should be close to the prices of the OnePlus 6T, which launched at €630 for the 8/256GB model, same price as the 8/256GB OnePlus 6 half a year before it (of course, those were the top-specced models back then, the base models were cheaper).
Keep in mind that (according to rumors) the Pro model will have a larger screen with 90Hz refresh rate and QHD+ resolution (vs. 60Hz 1080p+ for the non-Pro), a triple camera (with 3x zoom) along with other differences, including a larger battery and faster charging. Plus the added cost of the pop-up camera mechanism.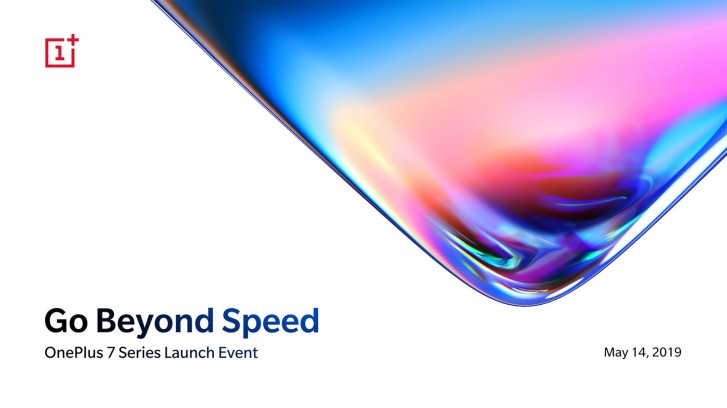 The two phones (and a 5G model) will be unveiled on May 14 and three gradient color versions are expected: Mirror Grey, Almond, and Nebula Blue (as seen in the teaser image above).
J
My ZUK Z2 Pro went from 6.0 to 8.0 and that was a dead brand.
U
Same here OnePlus is no more Flagship killer it's Pocophone now
K
I'm getting Meizu 16s, cheaper, smaller and lighter. I can't stand phones are getting close to 200g weight.
ADVERTISEMENTS