OnePlus 7 Pro's Zen Mode will make it to the 6T and 6, Nightscape 2.0 won't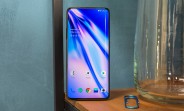 The OnePlus 7 and OnePlus 7 Pro ship with OxygenOS 9.5, which has a few new features compared to the 9.0 builds that are still powering the OnePlus 6T from last year. Obviously 9.5 is still based on Android 9 Pie, but it comes with stuff such as Zen Mode - a feature that, when turned on, won't let you use your phone for 20 minutes (aside from receiving calls and making emergency calls and using the camera). And it's impossible to turn off before the time runs out.
Why anyone would need anything like this on their phone is a debate for another time, the point is - this is coming to the OnePlus 6T and OnePlus 6 in a future update at some point. The info comes straight from the Chinese company, responding through email to an inquiry by Android Authority.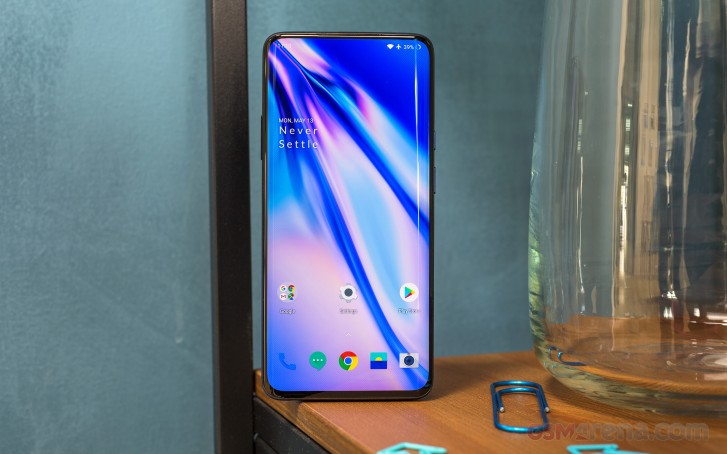 OnePlus 7 Pro
So that's the good news. The bad news is that Nightscape 2.0, OnePlus' all-new night mode for the camera, also featured in the 7 and 7 Pro, will not make it to the older handsets. This apparently is because of "a hardware limitation". The company doesn't go into more details, but we're assuming that some of that Nightscape 2.0 magic is enabled by the new 48 MP sensor - which the 6T and 6 don't have.
Another new OxygenOS 9.5 feature is the screen recorder, but unfortunately OnePlus hasn't revealed whether this is also headed to last year's devices or not. Since it's 100% a software thing though, there's no reason why it shouldn't eventually make it to the 6T and 6.
?
It's still a great phone, OnePlus phones never did take stellar photos only slightly above average ones. As someone already mentioned here we have Gcam ports available so it really doesn't matter. I plan on using my 256GB version for many years to co...
?
So OnePlus 6T was a waste of money. Shitty camera. Battery backup decreasing..
?
This is kind of funny. One customer sent his iPhone to us so we could unlock it, as his kid had repeatedly entered random number combinations when he was bored. So the amount of time that Apple makes him wait was like thousands of hours.