Conclusion
The OnePlus 7 and the Xiaomi Redmi K20 Pro are two very closely matched phones. Whether it is in hardware specifications or performance, both compete equally strongly against each other and if one takes a lead in one area then the other more than makes up in the other.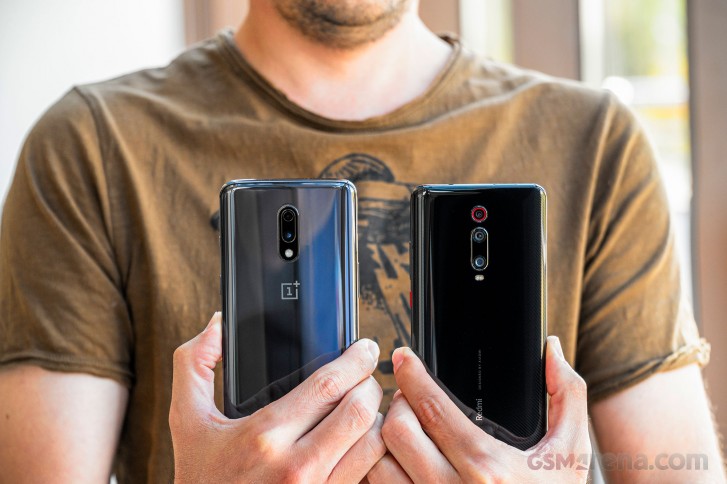 The only thing about them that is not equal is the price. The OnePlus 7 is unquestionably the more expensive phone of the two, and sometimes by a sizable margin in some markets. The question then is whether the OnePlus 7 justifies the extra price.
If software experience is your priority, then yes, the OxygenOS on the OnePlus 7 is definitely a superior experience overall. Despite MIUI making strides in this area, it remains riddled with annoyances and quirks that not everybody has the time or patience to deal with. The litany of duplicate apps and bloatware, the neverending notifications and the slow paced Android updates makes it fall behind the cleaner, leaner and far more user-friendly OxygenOS.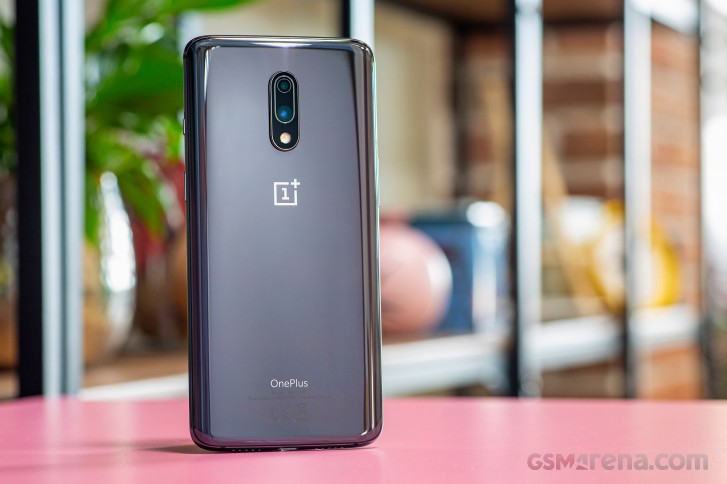 When it comes to hardware, it's a more difficult call to make. The OnePlus 7 has better build quality, a better front camera, stereo speakers and a faster charger out of the box. On the other hand, the Redmi K20 Pro features a telephoto and an ultra-wide camera, the latter of which makes a dramatic difference. It also has a headphone jack and a notch-free display, things we have more appreciation for now that they are rarer.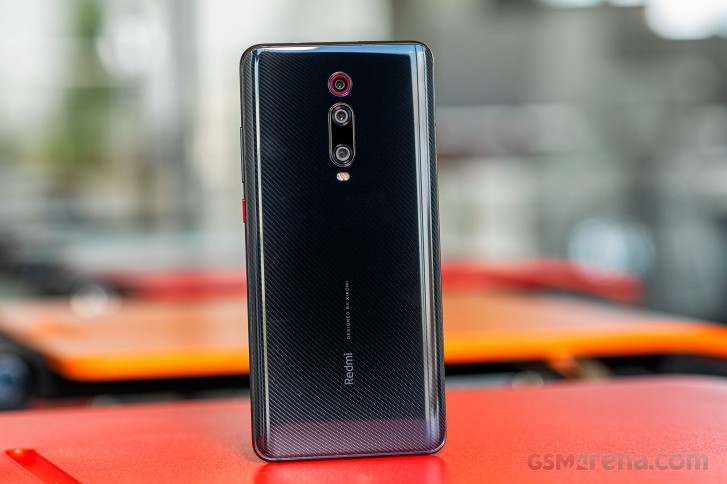 Despite its higher price, we think the OnePlus 7 suitably justifies the premium due to a combination of well thought out hardware and software. However, if you are on a tighter budget then we would steer you towards the Redmi K20 Pro instead. Regardless of which one you pick, you will have a really good phone for not a lot of money that will last you several years. And that's really what this segment is all about.