Last year we got a OnePlus 6T McLaren Edition and now we are getting the OnePlus 7T Pro McLaren Edition. Boy, that's a mouthful.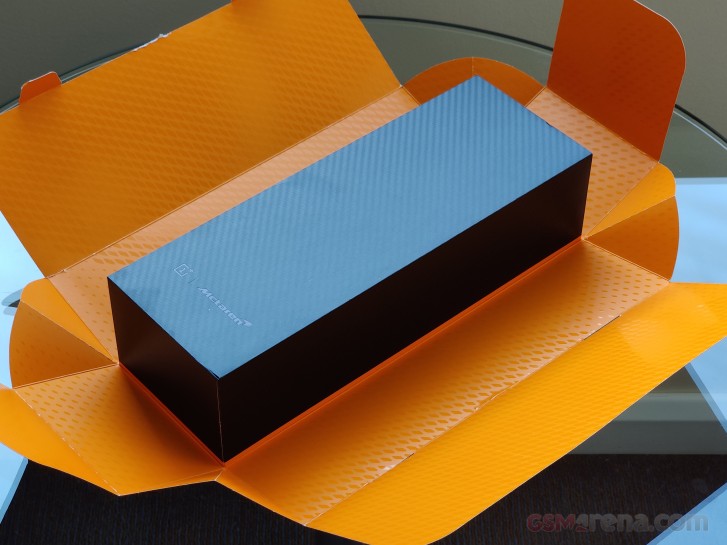 Since OnePlus emphasizes on speed - snappy software and super fast charging it's only natural for the company to team up once again with McLaren to design its phone. But while last year's 6T skin was more simplistic in a way and embodied the older design of McLaren P1, the 7T Pro McLaren borrows its looks from the brand new McLaren Speedtail - the company's latest supercar.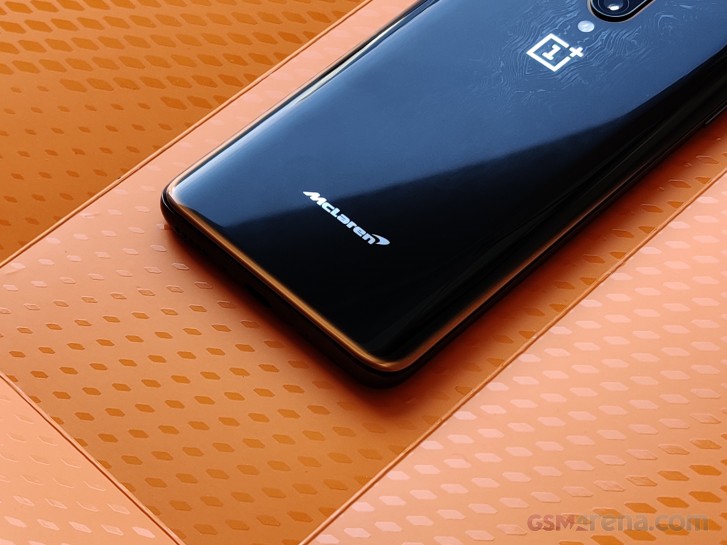 The same Papaya Orange accent is here - it wraps around the phone with the alert slider being one of the accents along with the triple-camera module on the back. And unlike the other OnePlus 7T-series, the back glass has that familiar glossy piano finish instead of the frosted glass surface.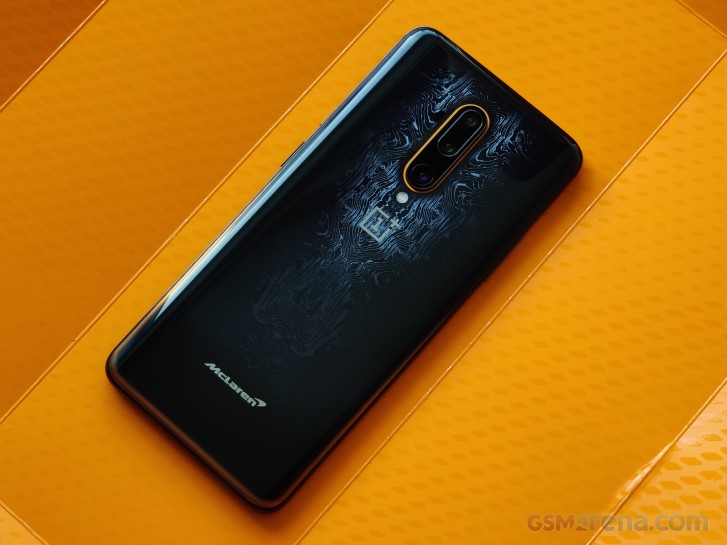 The symmetrical wood pattern that goes around the top half of the phone is rather polarizing. Nothing about that wood makes the phone feel "racy" and it's pretty subtle too. You have to shine a light directly onto the phone see it clearly.
On the other hand, the wood pattern is identical to the one found on the McLaren Speedtail's steering wheel, so it makes sense. Some may call it fancy, some may say it's uninspiring, you will be the judge.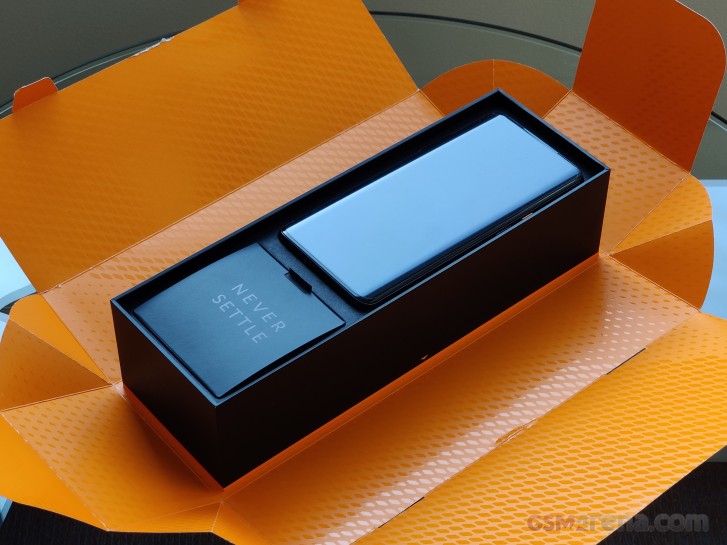 Looking inside the box, which has a cool carbon-fiber pattern on the outside, reveals what you'd expect - a 30W Warp Charge 30T charging brick, which is also black and is in line with the McLaren aesthetics and a Papaya Orange-painted braided cable for data transfer and charging.
There's also a bonus protective case with a carbon-fiber-like finish on the sides and an Alcantara fabric in the middle. The rest is pretty much the standard for the OnePlus phones.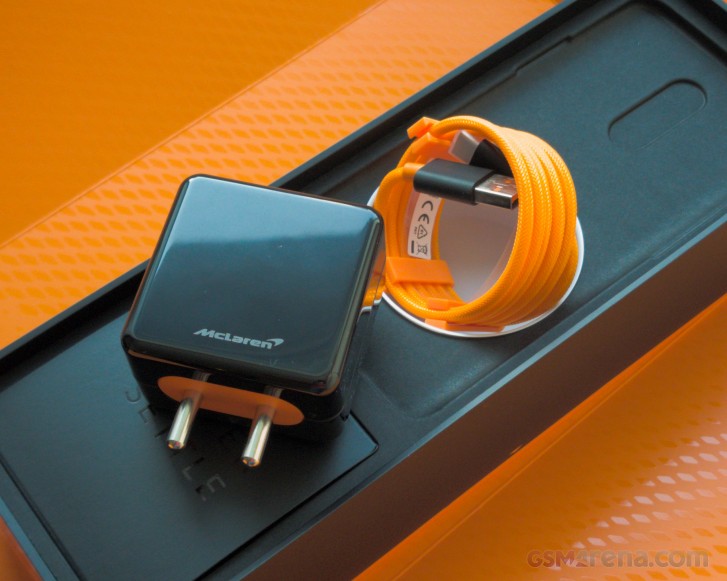 The specs are identical to the OnePlus 7T Pro, save for the 12GB of RAM and 256GB of UFS 3.0 storage combo which is exclusive to the limited edition. And for the asking price of €859, OnePlus could have done a better job to differentiate its limited edition handset from the rest of the phones in its portfolio.
Aside from the extra RAM and the aesthetics, there's no reason for you to get the expensive 7T Pro McLaren Edition unless you are a die-hard McLaren fan and you want all things McLaren.
?
doesn't need a 3.5 as it's USB c which you can get an adaptor for your headphones......
M
But the materials on the phone will actually be real lol