OnePlus 9 Lite with Snapdragon 865 will join the 9 and 9 Pro next year
The upcoming OnePlus 9 series, which is expected to become official sometime in the first quarter of 2021, is going to have three members, according to a new report on the matter.
Joining the unsurprising OnePlus 9 and OnePlus 9 Pro will be a OnePlus 9 Lite. This model will be powered by the Snapdragon 865 chipset, instead of the Snapdragon 888 in the other two. The 865, is, of course, the top dog from 2020 in Qualcomm's stable, so definitely no slouch.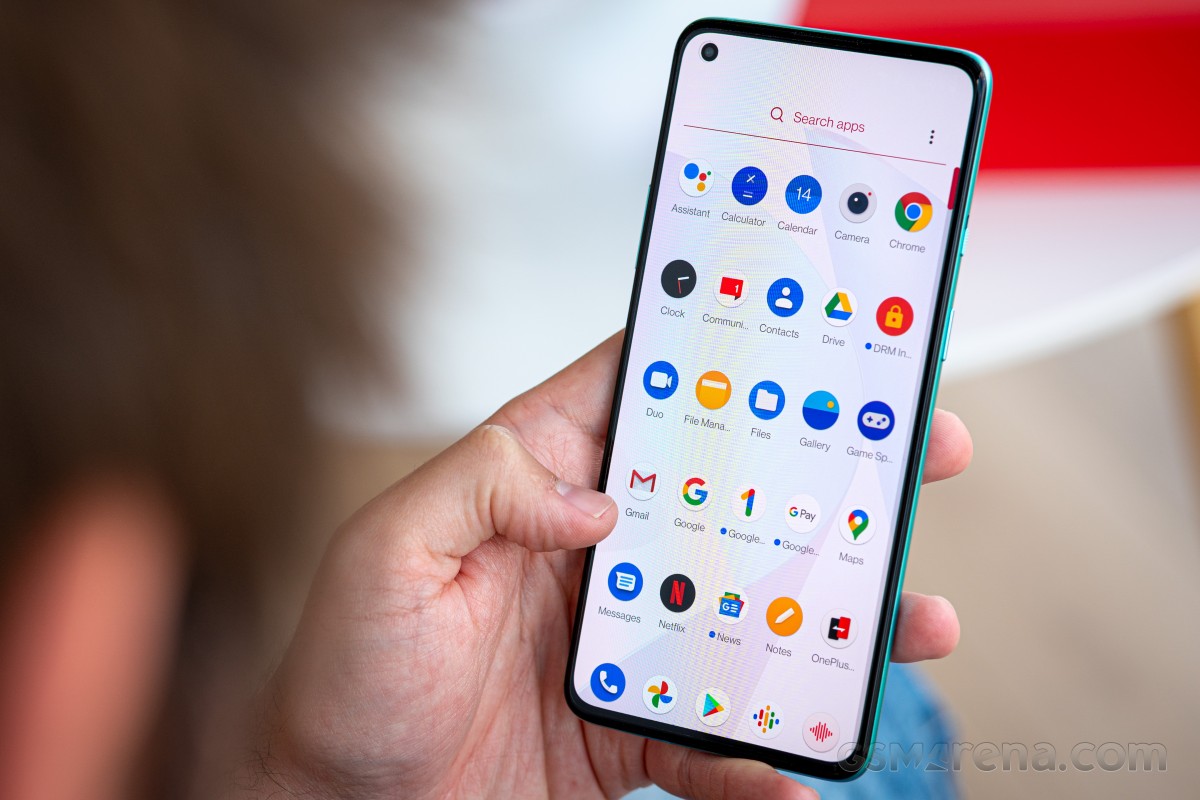 It is, thus, an interesting strategy on OnePlus' part, this, using last year's flagship SoC for a "Lite" model. The source speculates that the OnePlus 9 Lite might be priced around $600, the OnePlus 9 at around $800, and the 9 Pro at around $950-1,000. In such a scenario, the Lite would be aimed at prospective buyers of the Galaxy S20 FE and Pixel 5.
The OnePlus 9 Lite may share a lot of internals with the 8T, having a 90 Hz or 120 Hz AMOLED panel, and 65W fast charging. The cameras could be very similar too, while the back of the Lite is expected to be plastic. Surely we're going to find out more details about this phone as we get closer to the OnePlus 9 family's announcement, so hang tight.
J
Maybe the nightscape is bad because of poorly positioned led . I mean it's bright ..it dazzles you to look at but even as a torch it's poor considering it has a dual led . The cameras mediocre for photos but outstandingly for video. Let...
J
It may have the Snapdragon 870 ..that would be a more obvious choice otherwise you'd be better getting the 8T
?
Oneplus please do justice with OnePlus 8t buyers. Facing alot of issues with software experience.
ADVERTISEMENTS